Offered FREE to Acts 17 Generosity churches!
Learn More!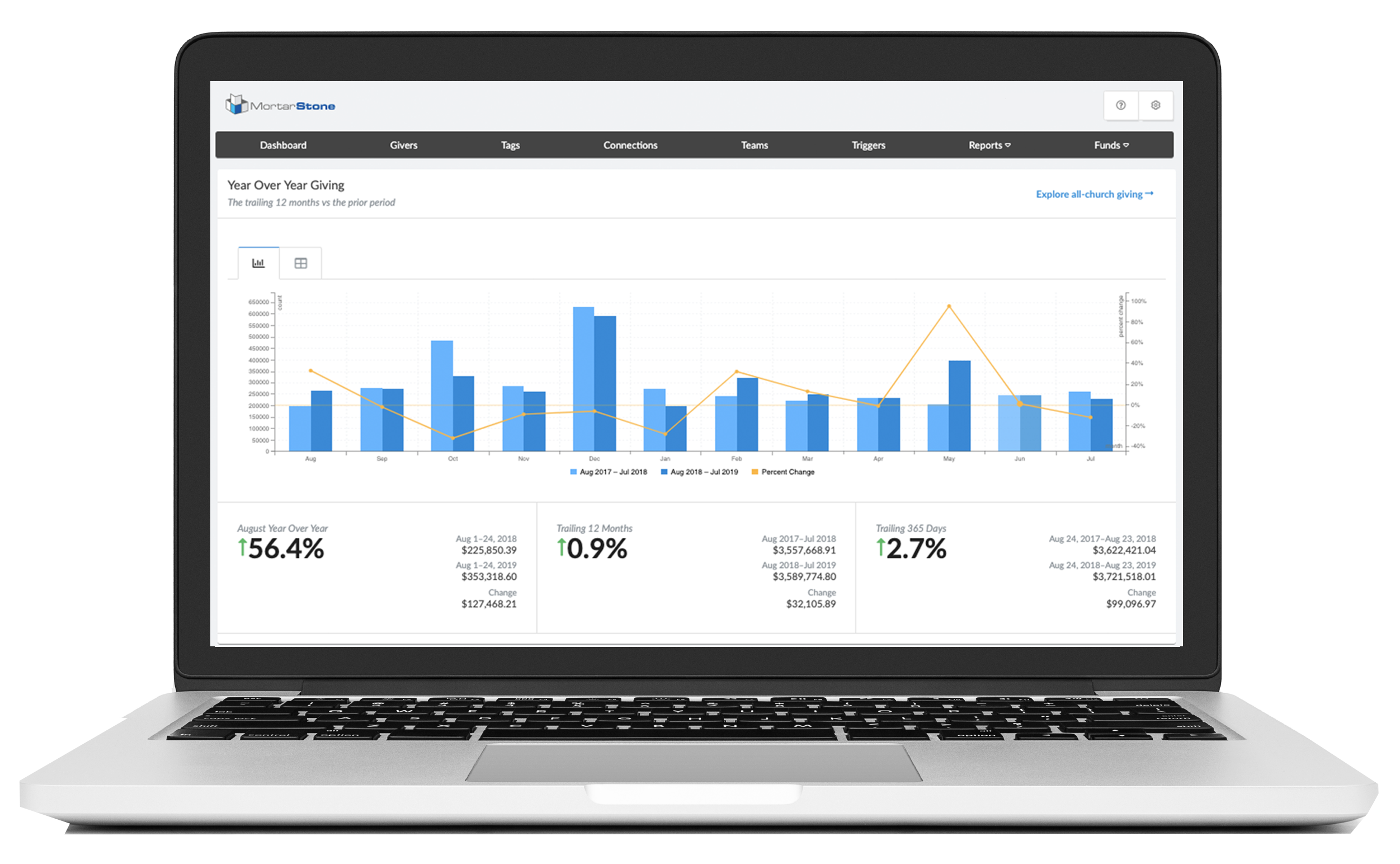 Increase Giving & Grow Attendance

GET MY BOOK!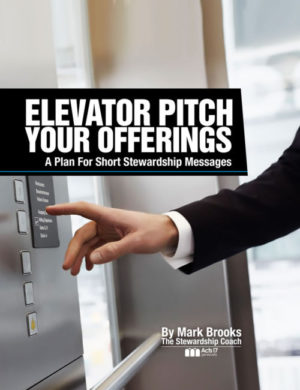 Learn how to improve your giving in 2 minutes or less
with this free tool....
Elevator Pitch Your Offerings!

BUY NOW!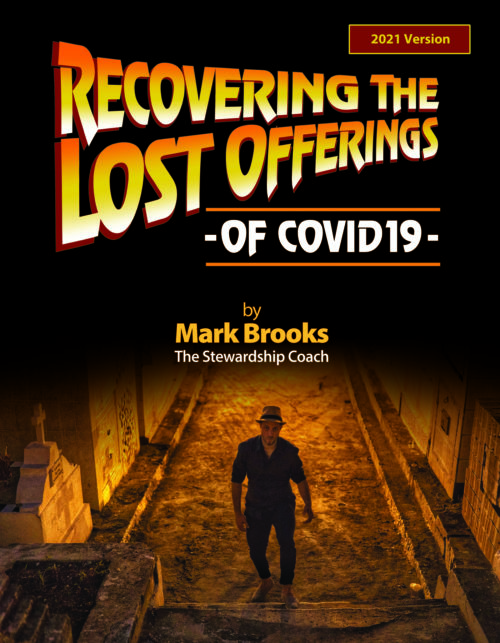 Fire Up your giving AND recover lost ground!

What is Acts 17 Generosity?
READ MORE!
"A 21st Century Approach for Financial Stability."

Put me
FIND OUT MORE!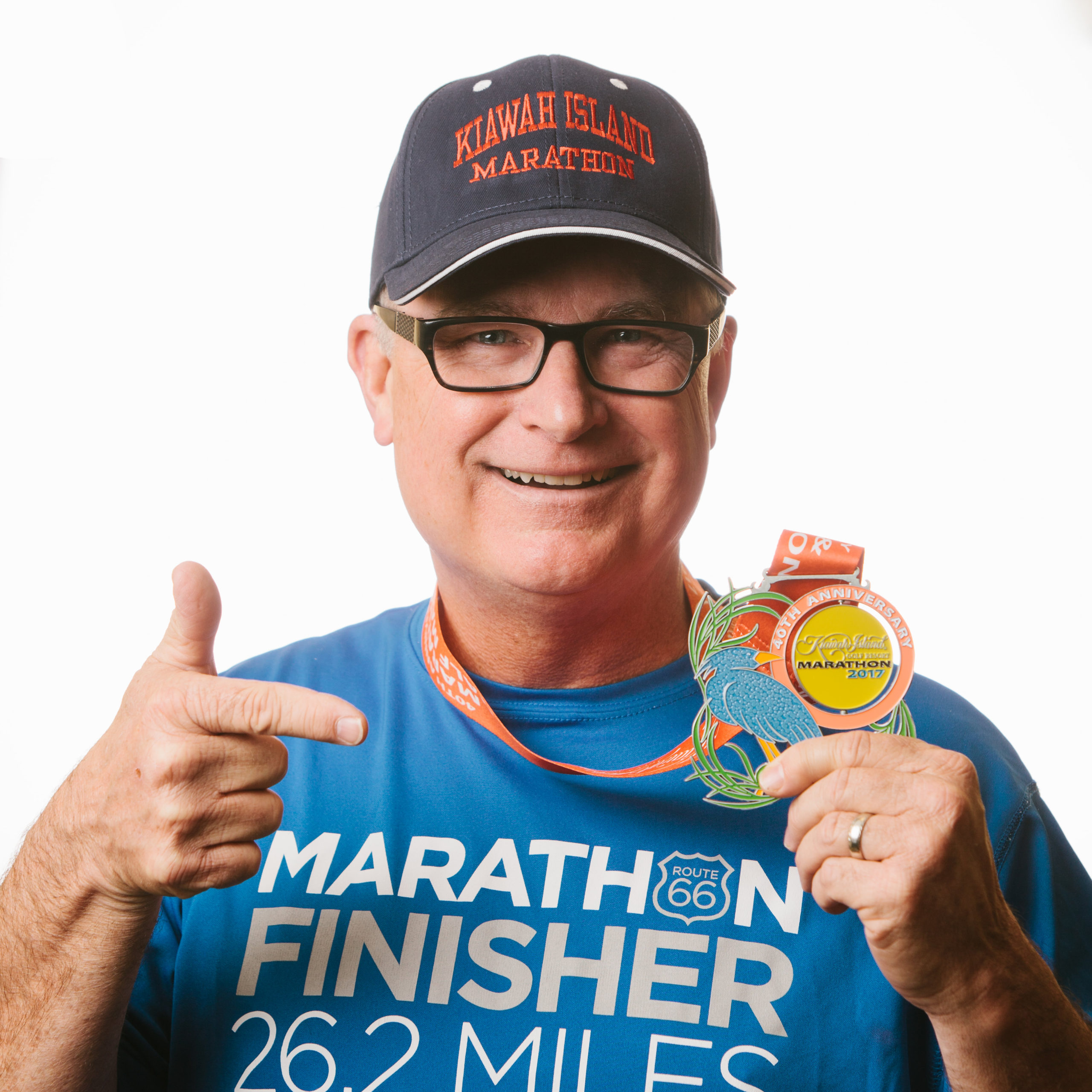 to work
for you!

"These tools WILL increase giving!"
SEE MORE!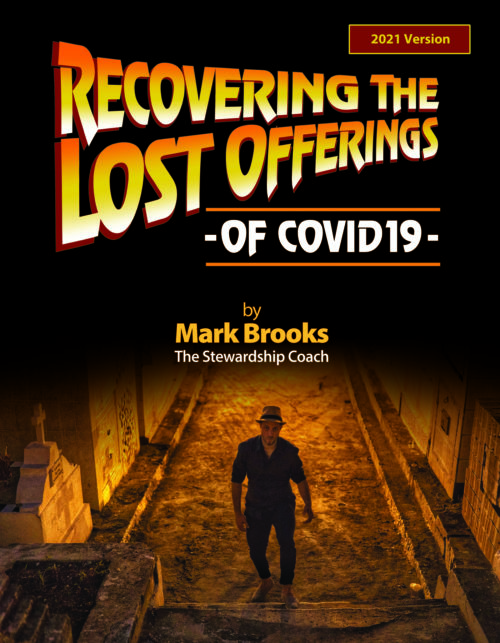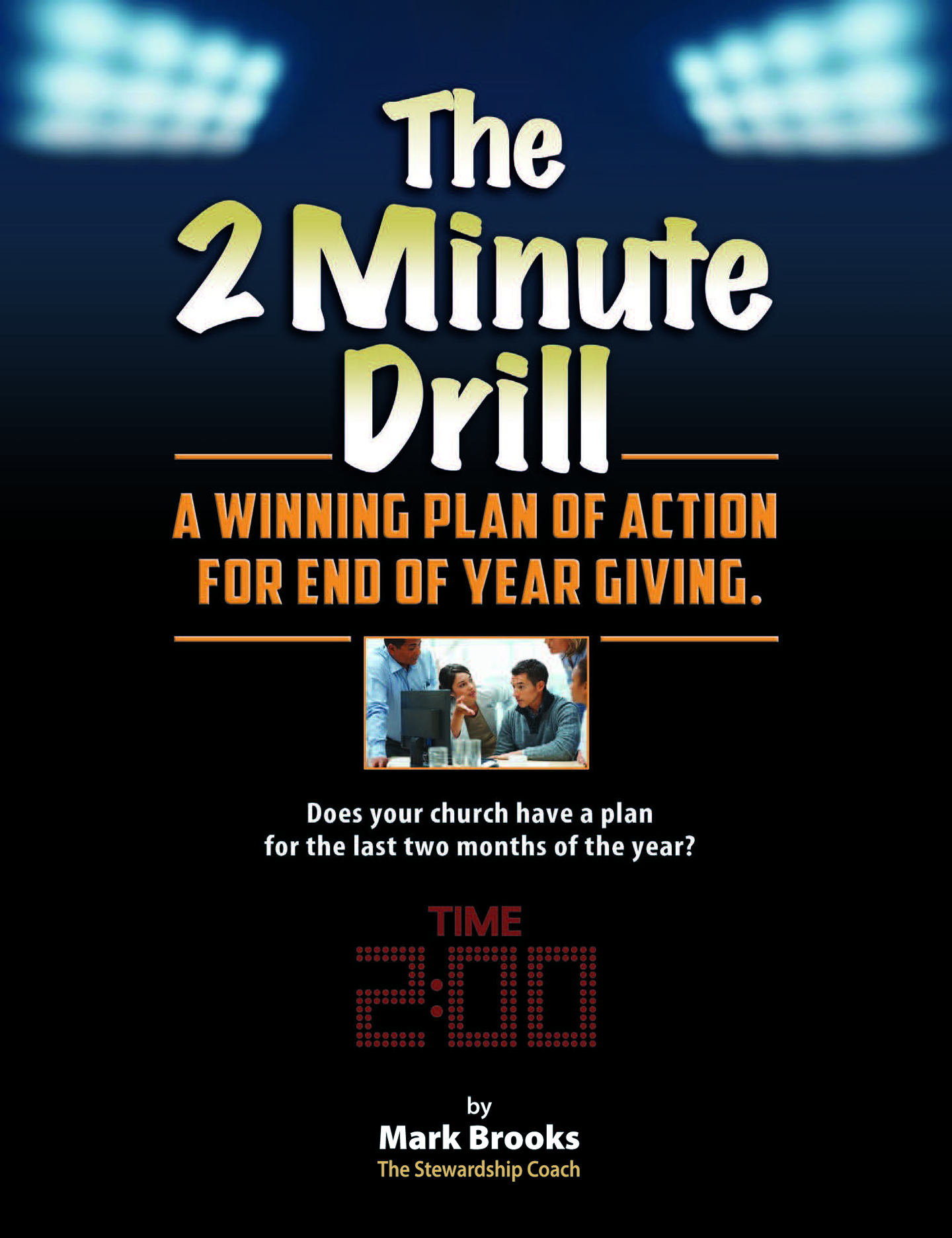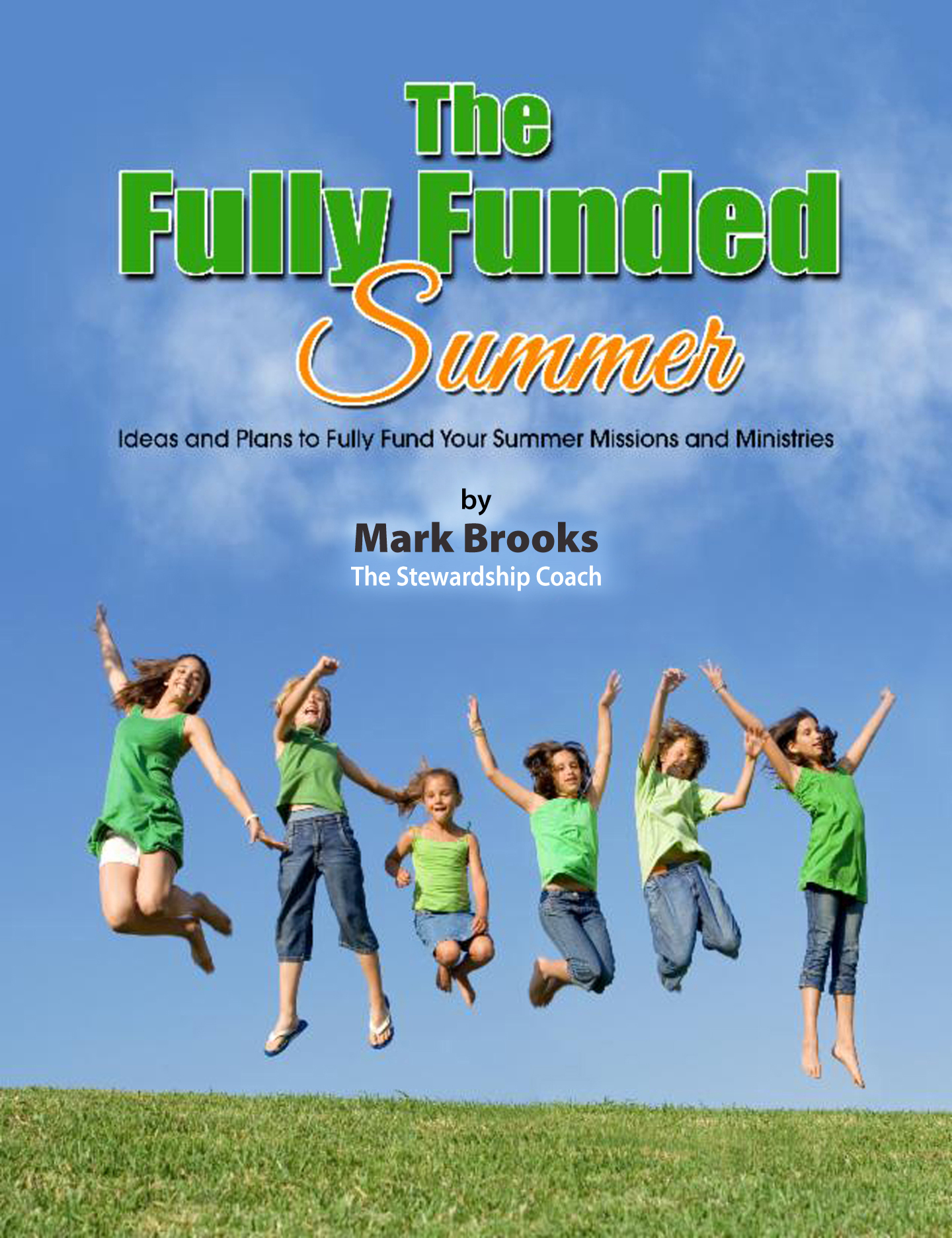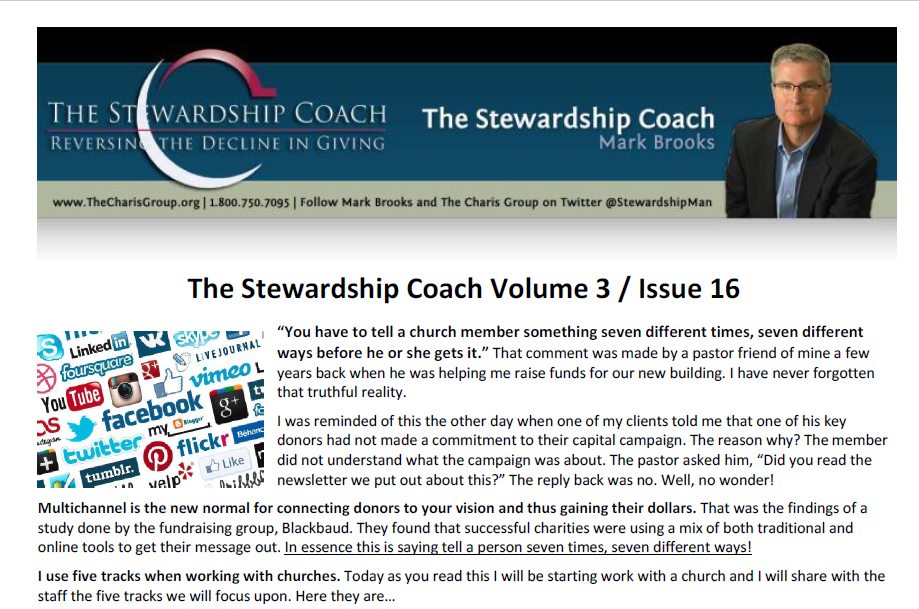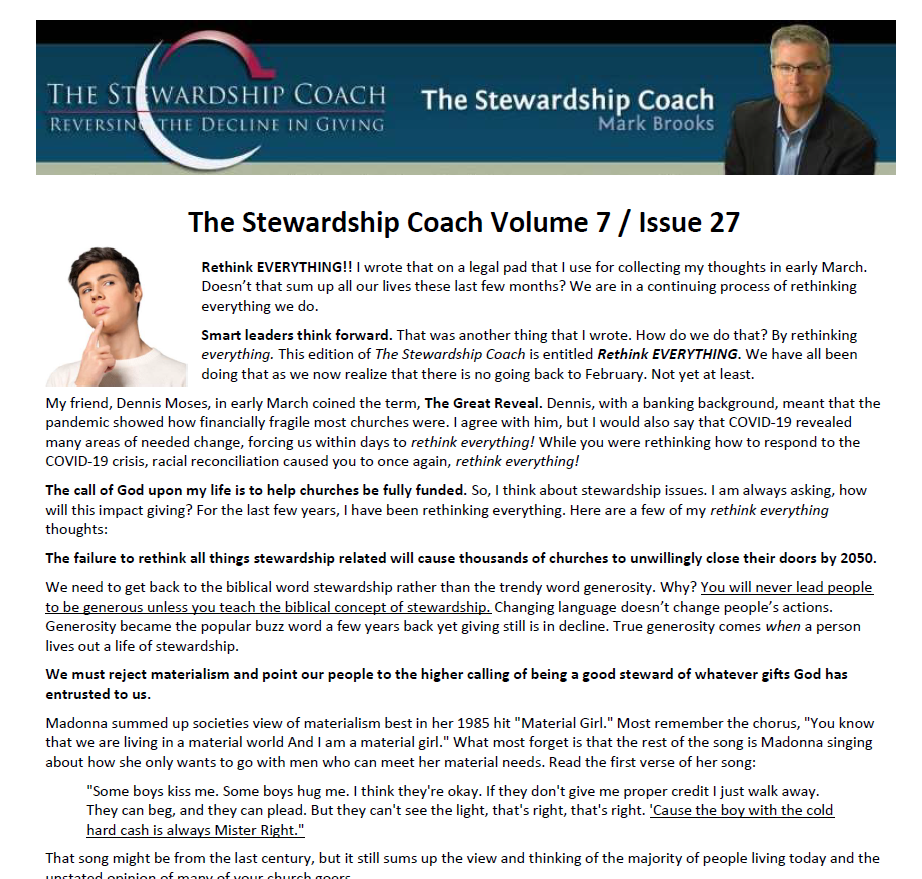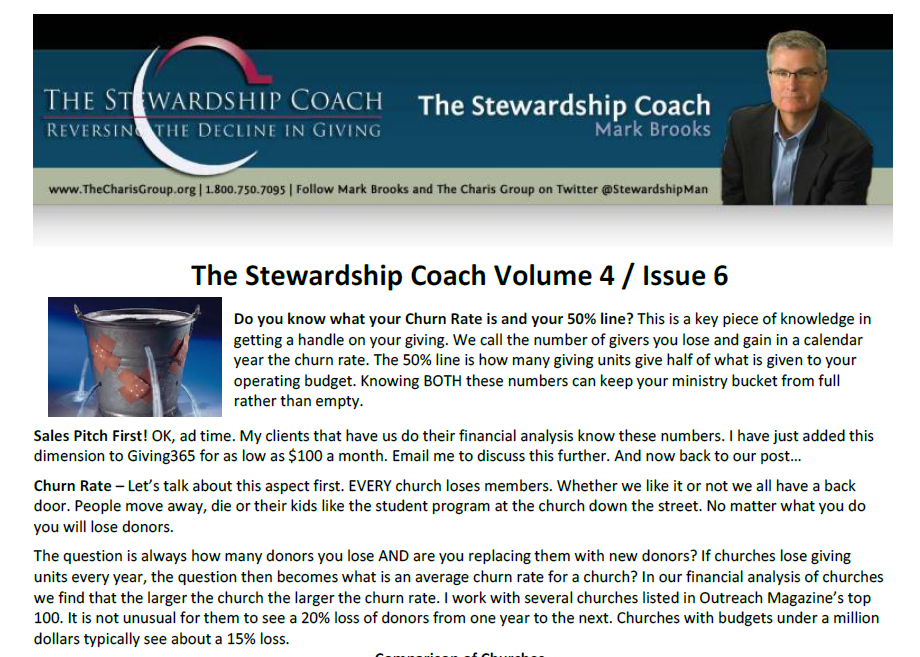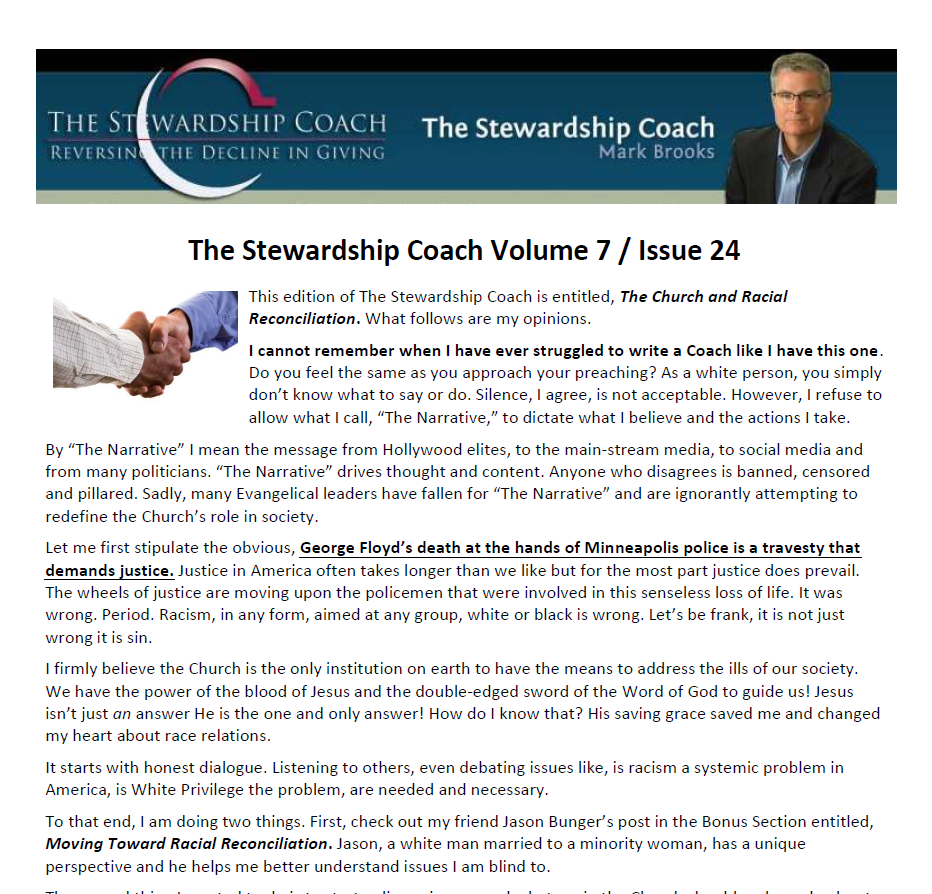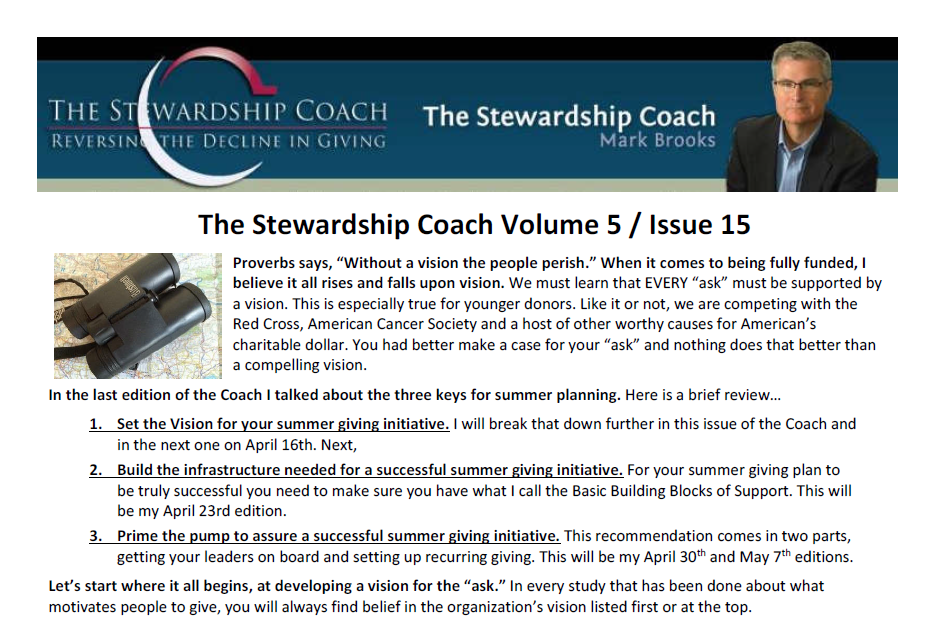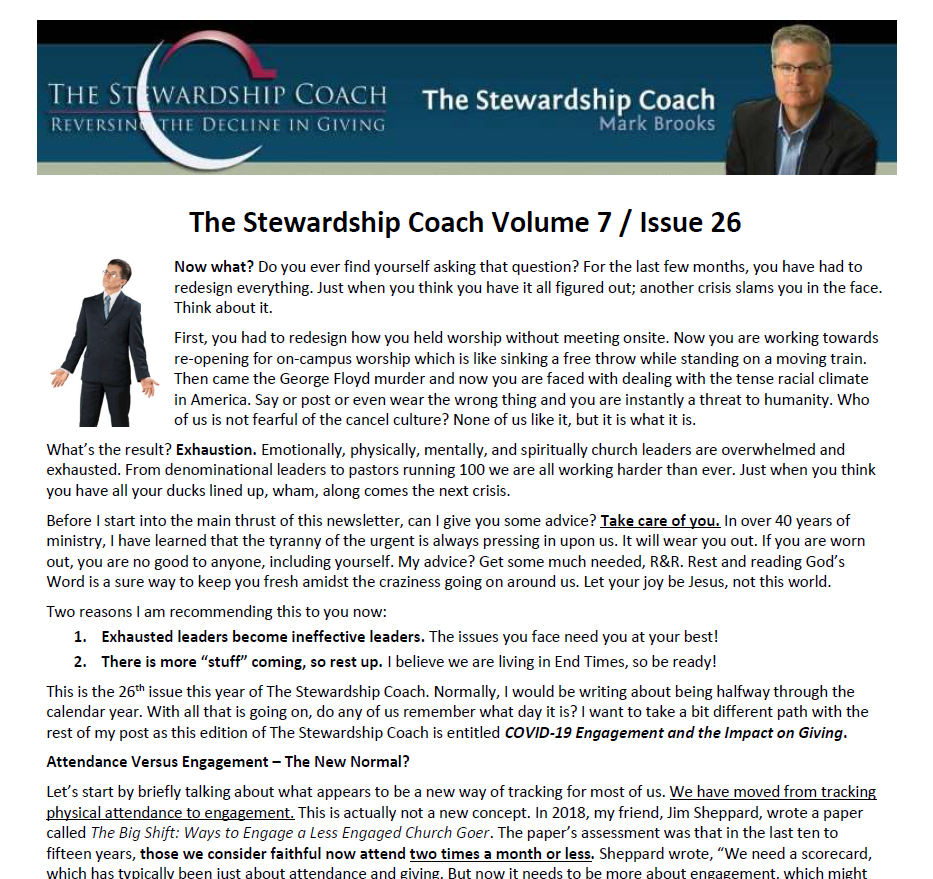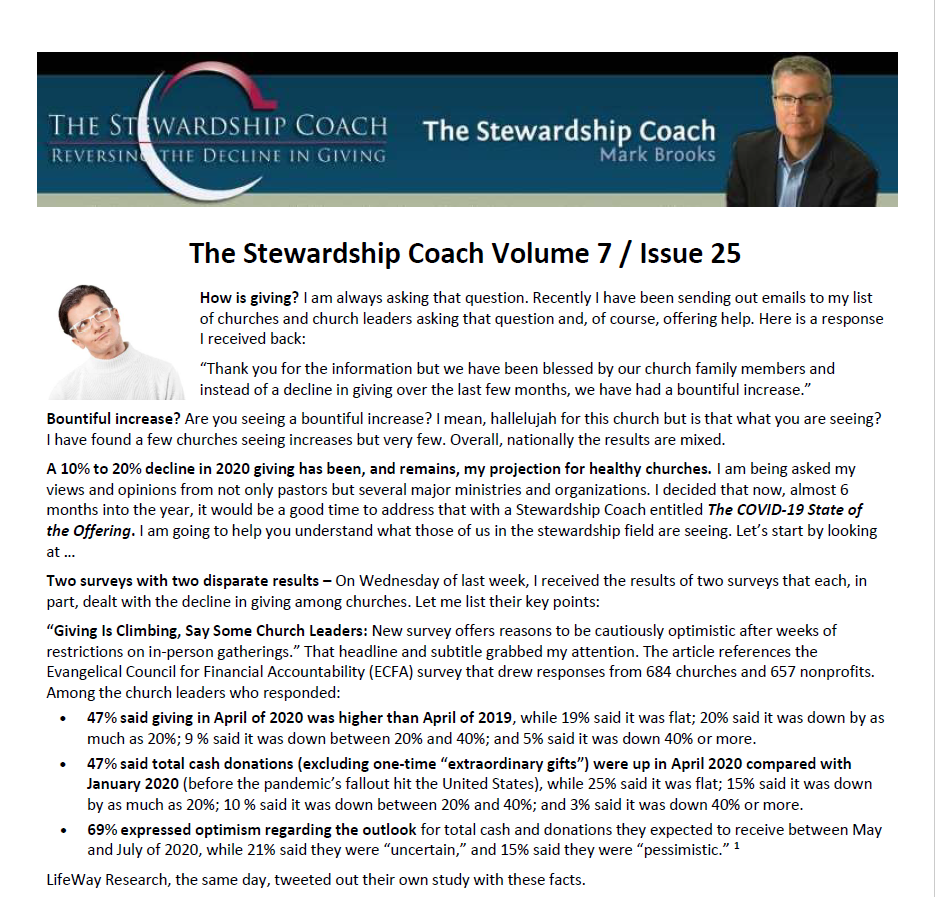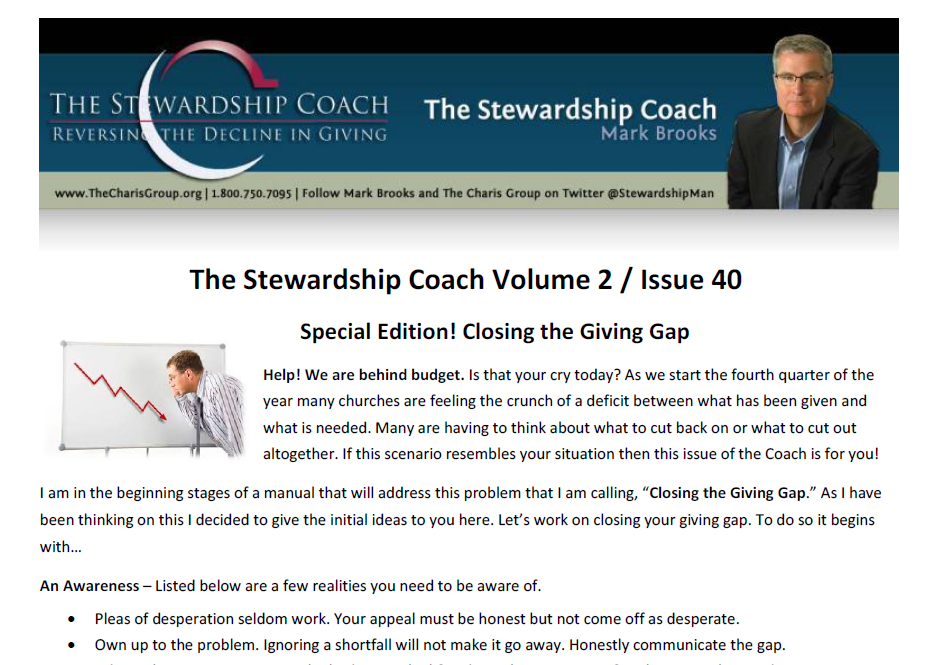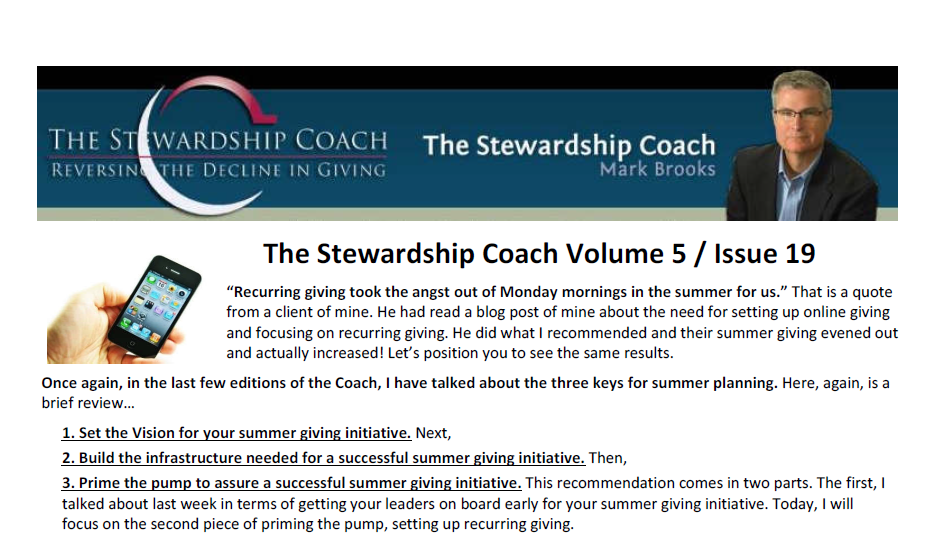 Subscribe
To All My
Newsletters!
READ MORE!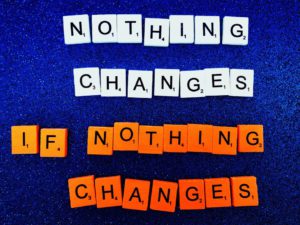 Nothing. That's the N-word that is killing the future of...
Read More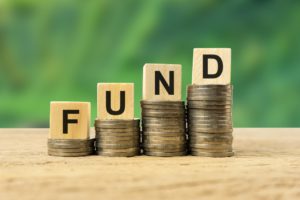 As churches navigate through the challenges of the 21st century...
Read More