Act now to recover from COVID19's giving impact with this FREE paper:
READ MORE!
"The Path to Financial Security"

What is Acts 17 Generosity?
READ MORE!
"A 21st Century Approach for Financial Stability."

Put me
FIND OUT MORE!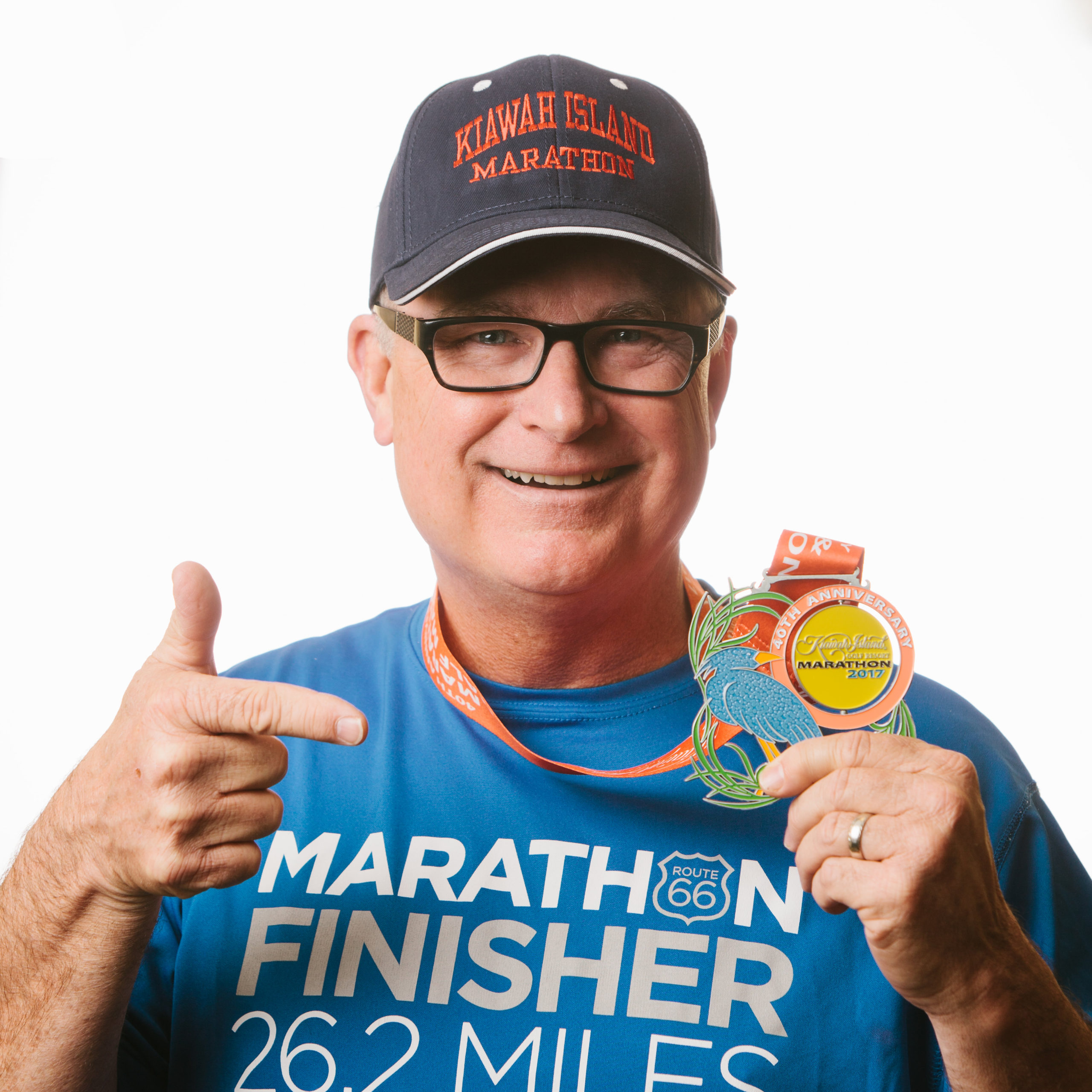 to work
for you!

"These tools WILL increase giving!"
SEE MORE!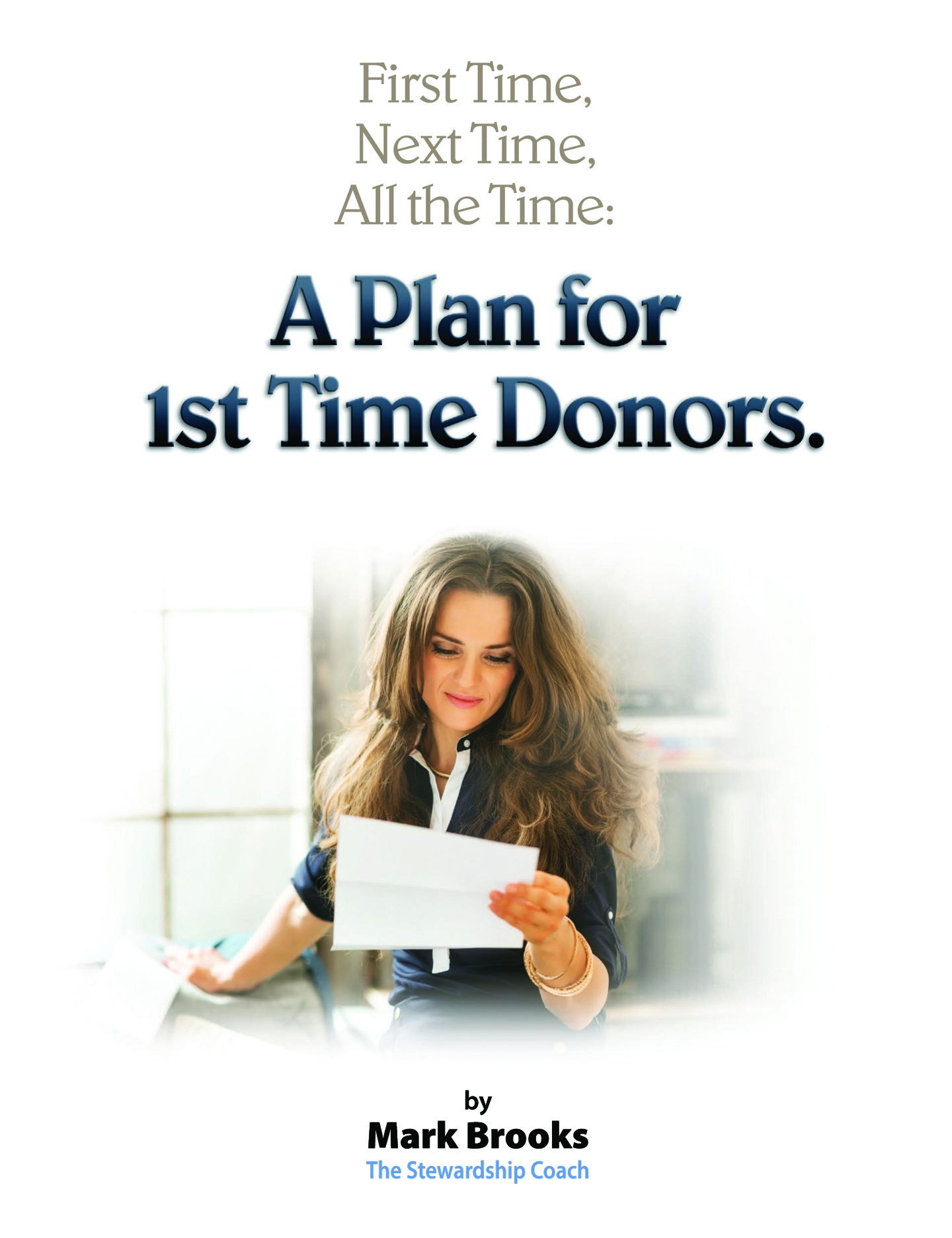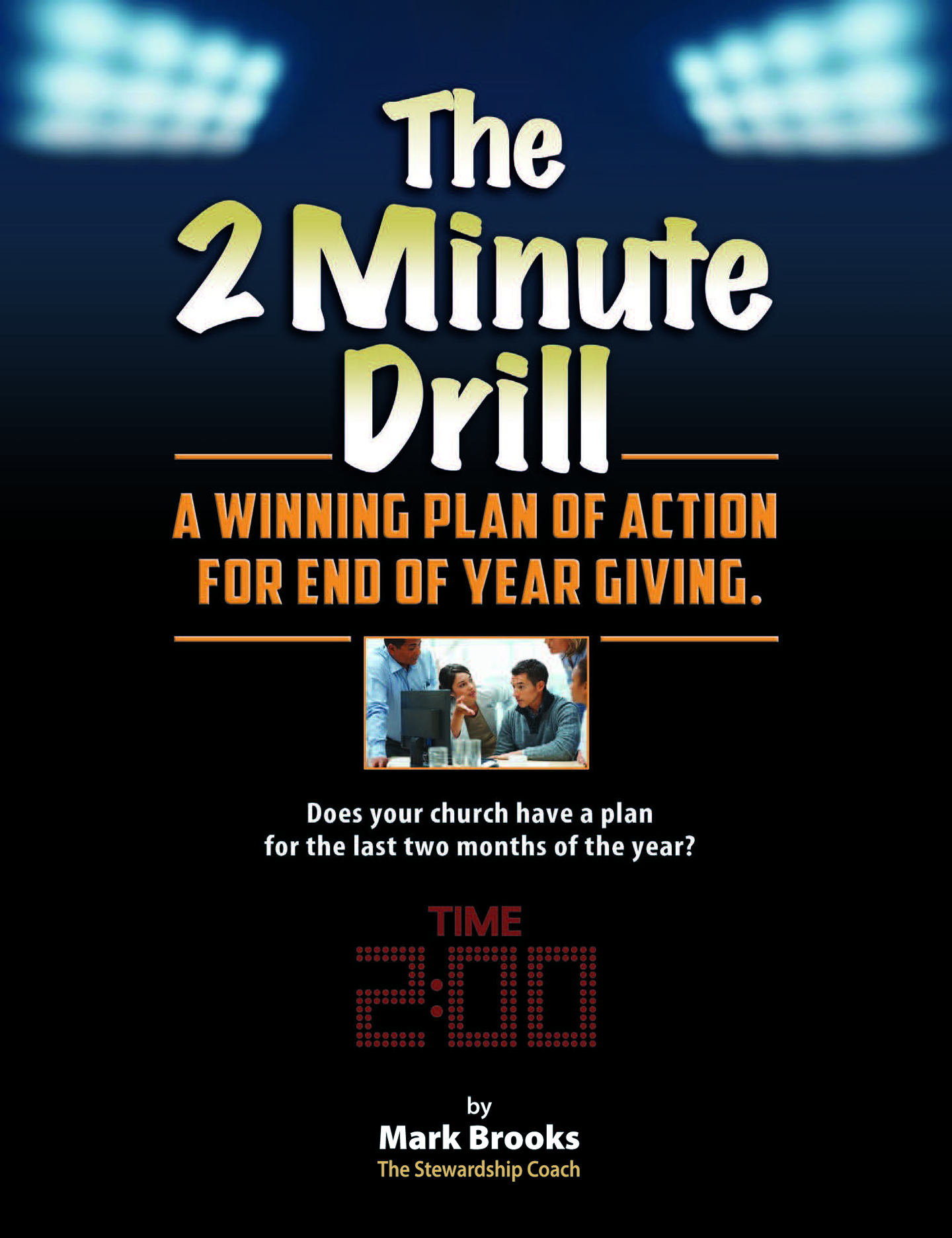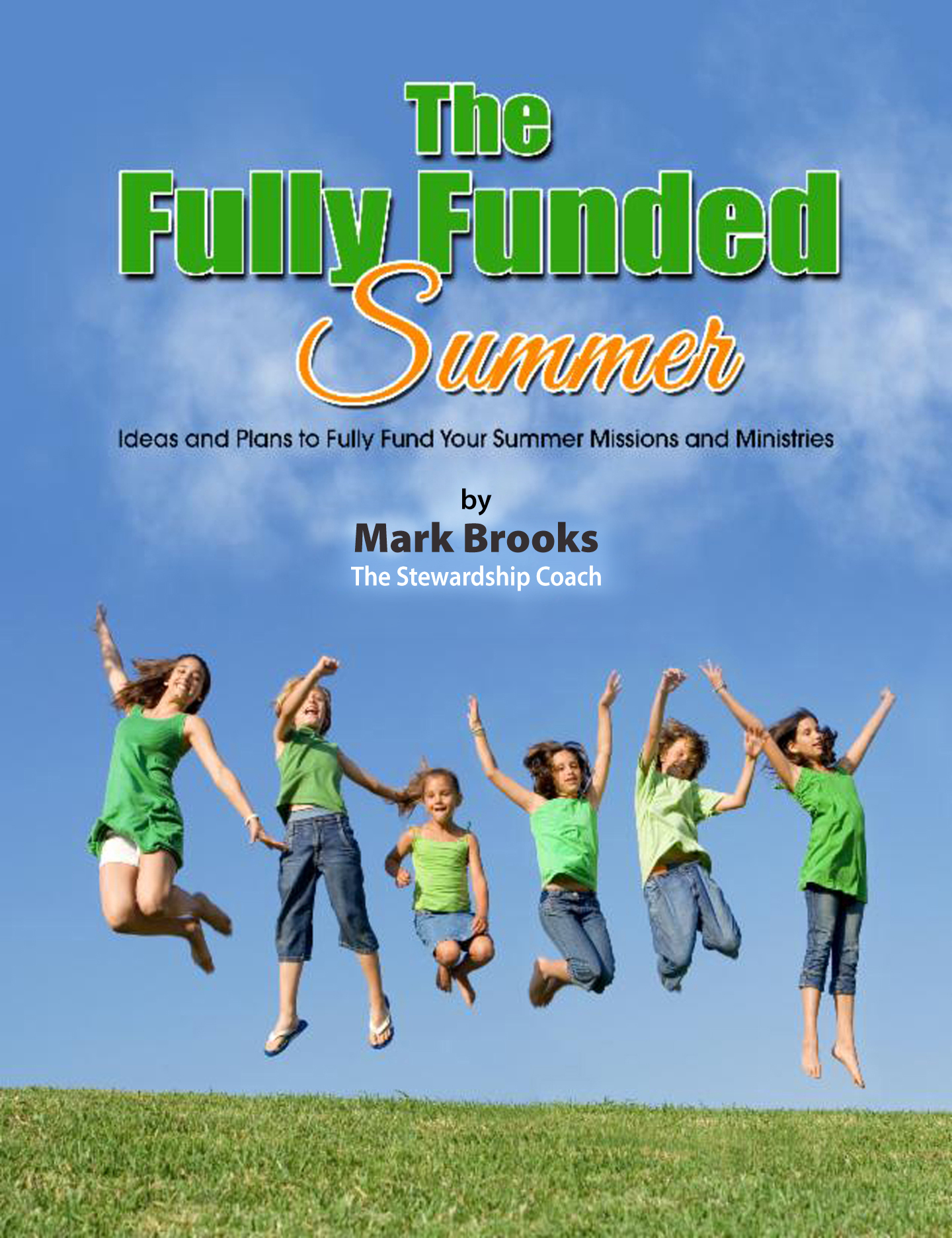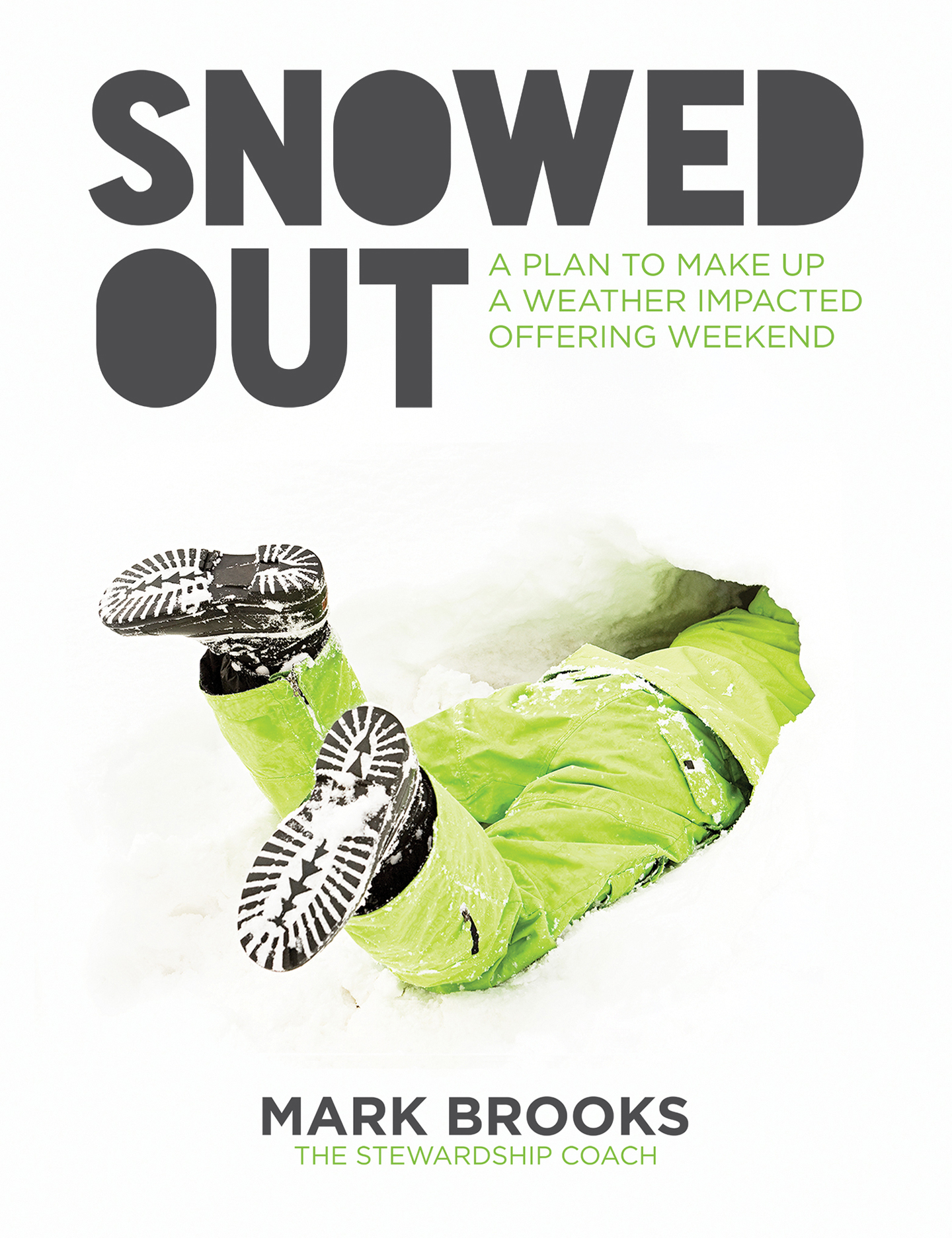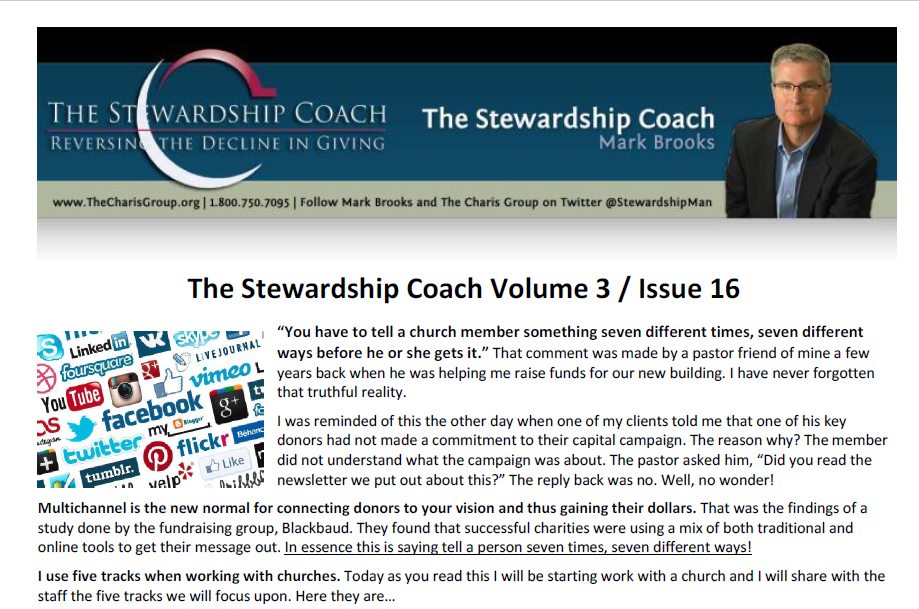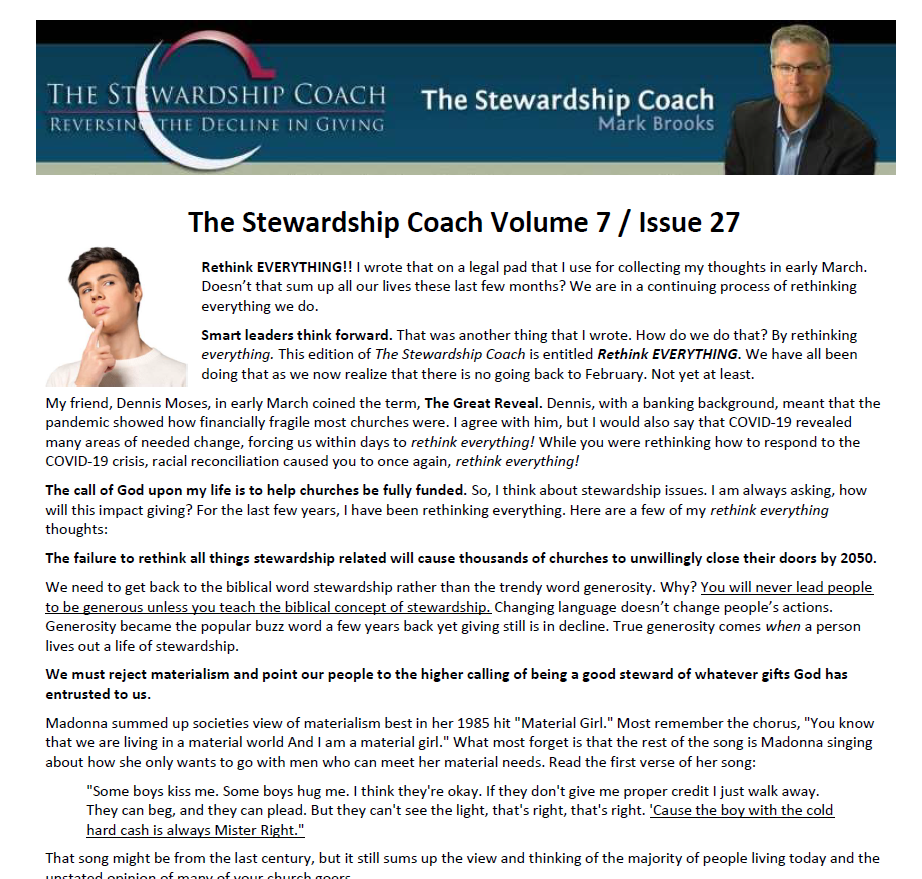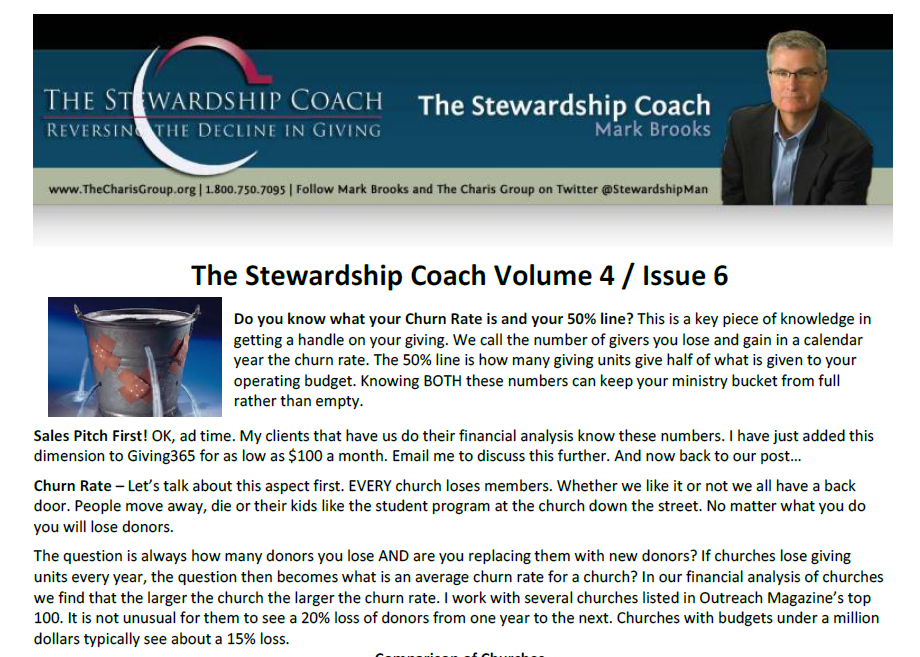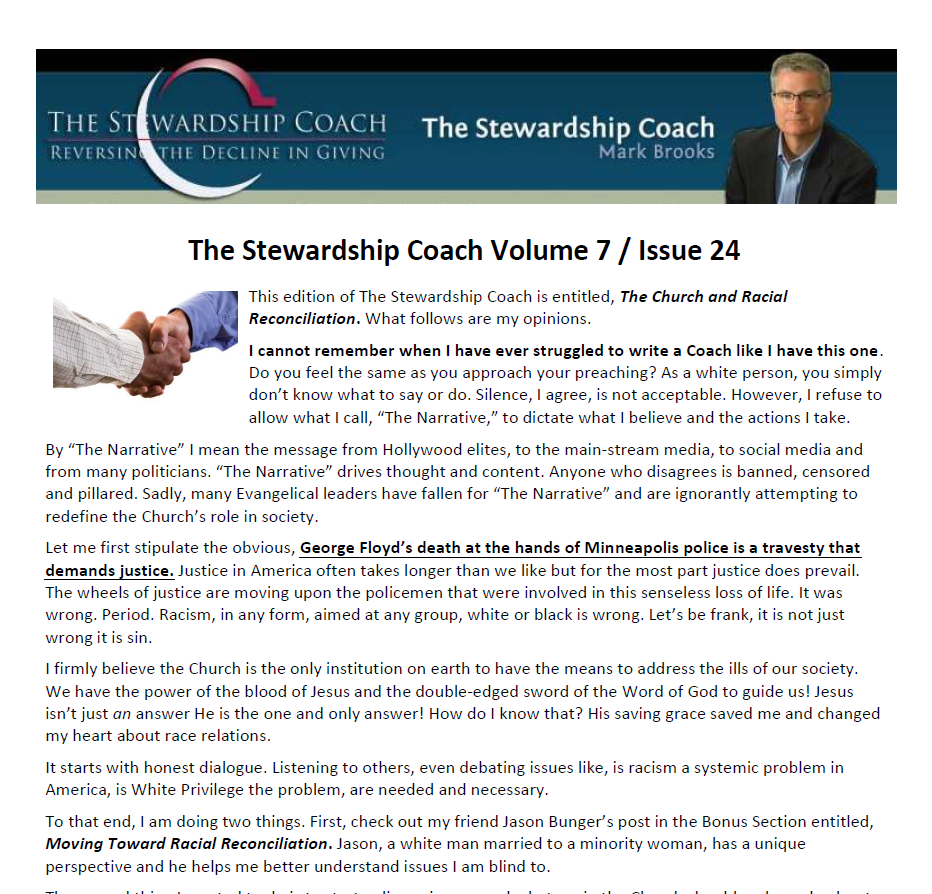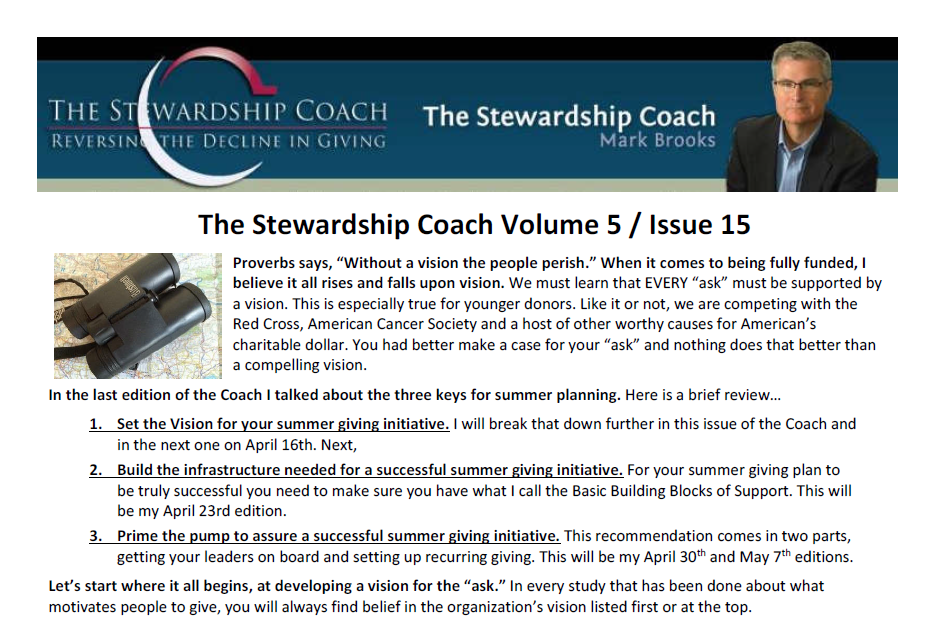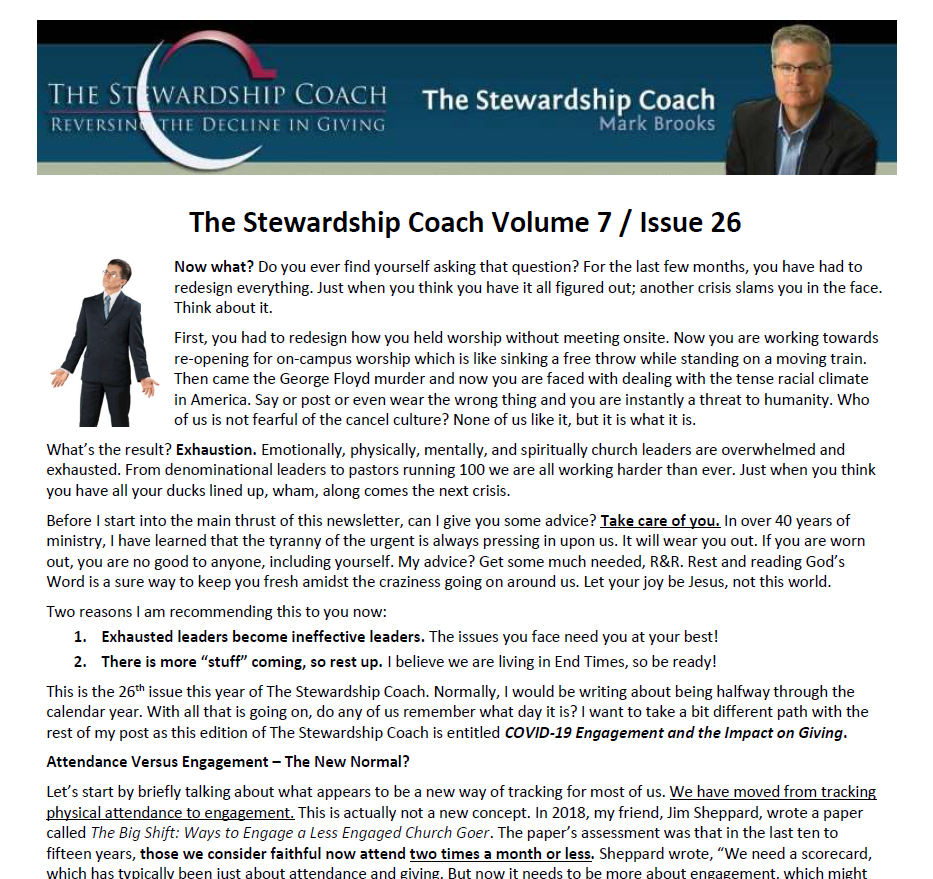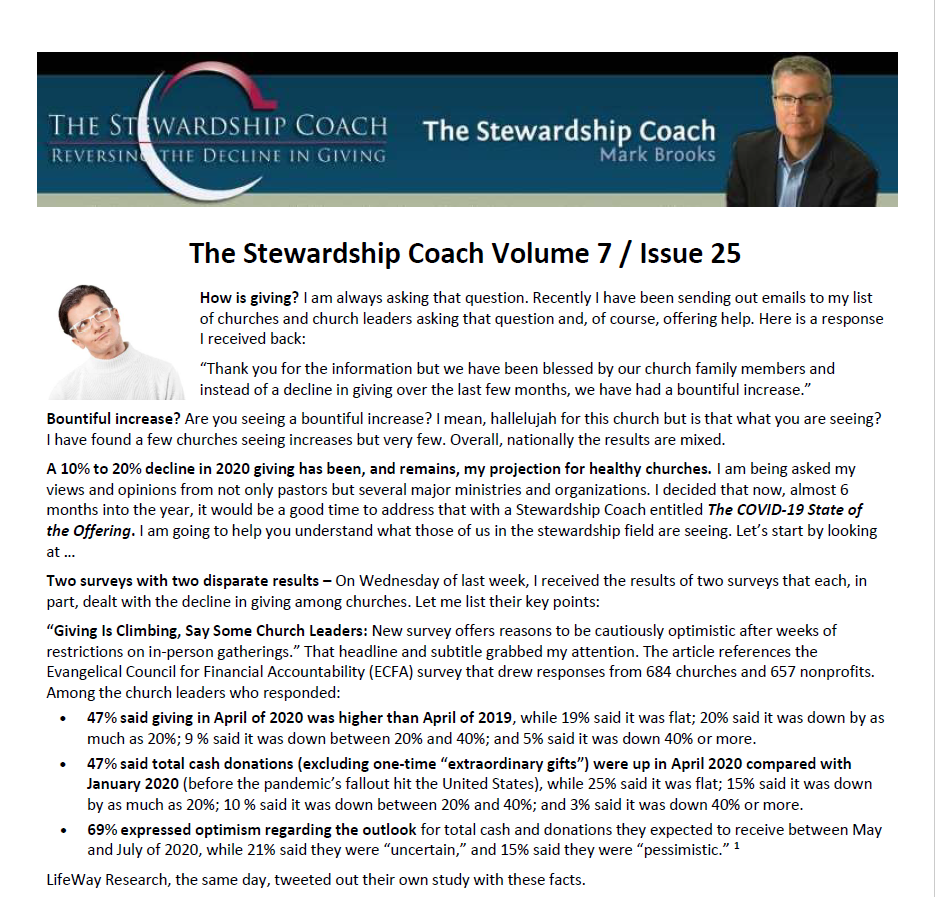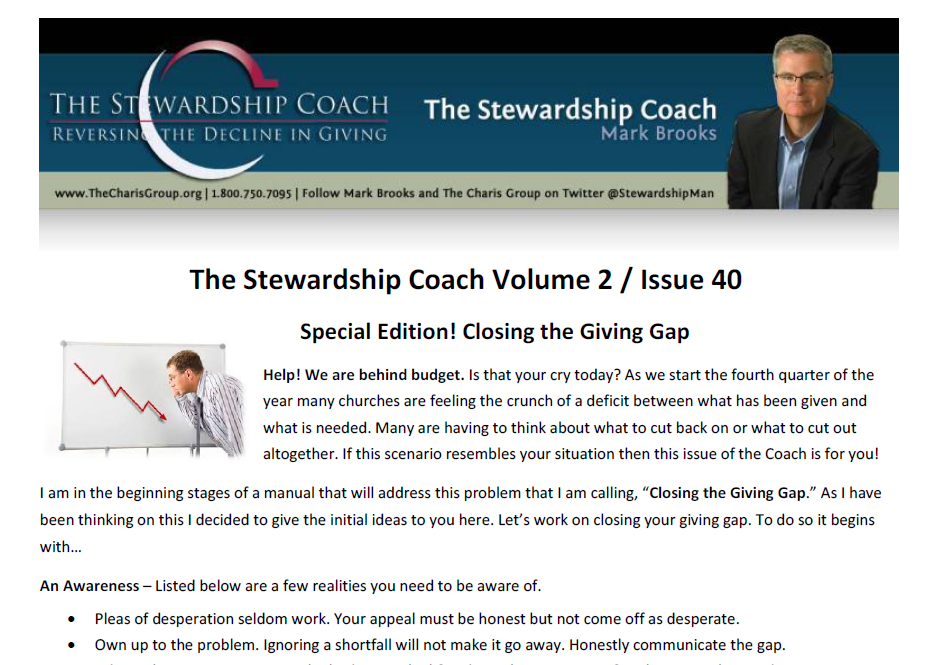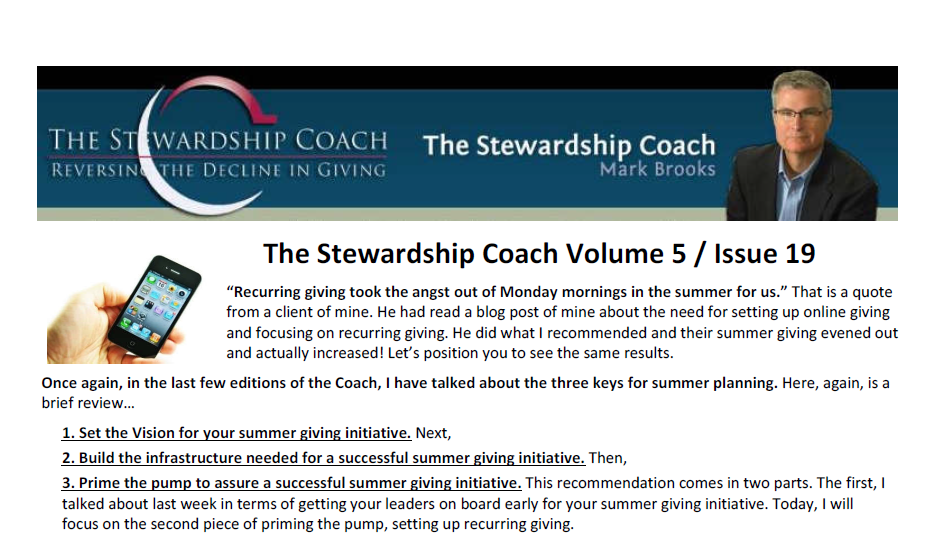 Subscribe
To All My
Newsletters!
READ MORE!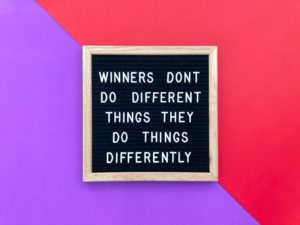 Stewardship firms continue to send out emails that ignore that...