Learn how to improve your giving in 2 minutes or less with this free tool,
READ MORE!
"Elevator Pitch Your Offerings!"

What is Acts 17 Generosity?
READ MORE!
"A 21st Century Approach for Financial Stability."

Put me
FIND OUT MORE!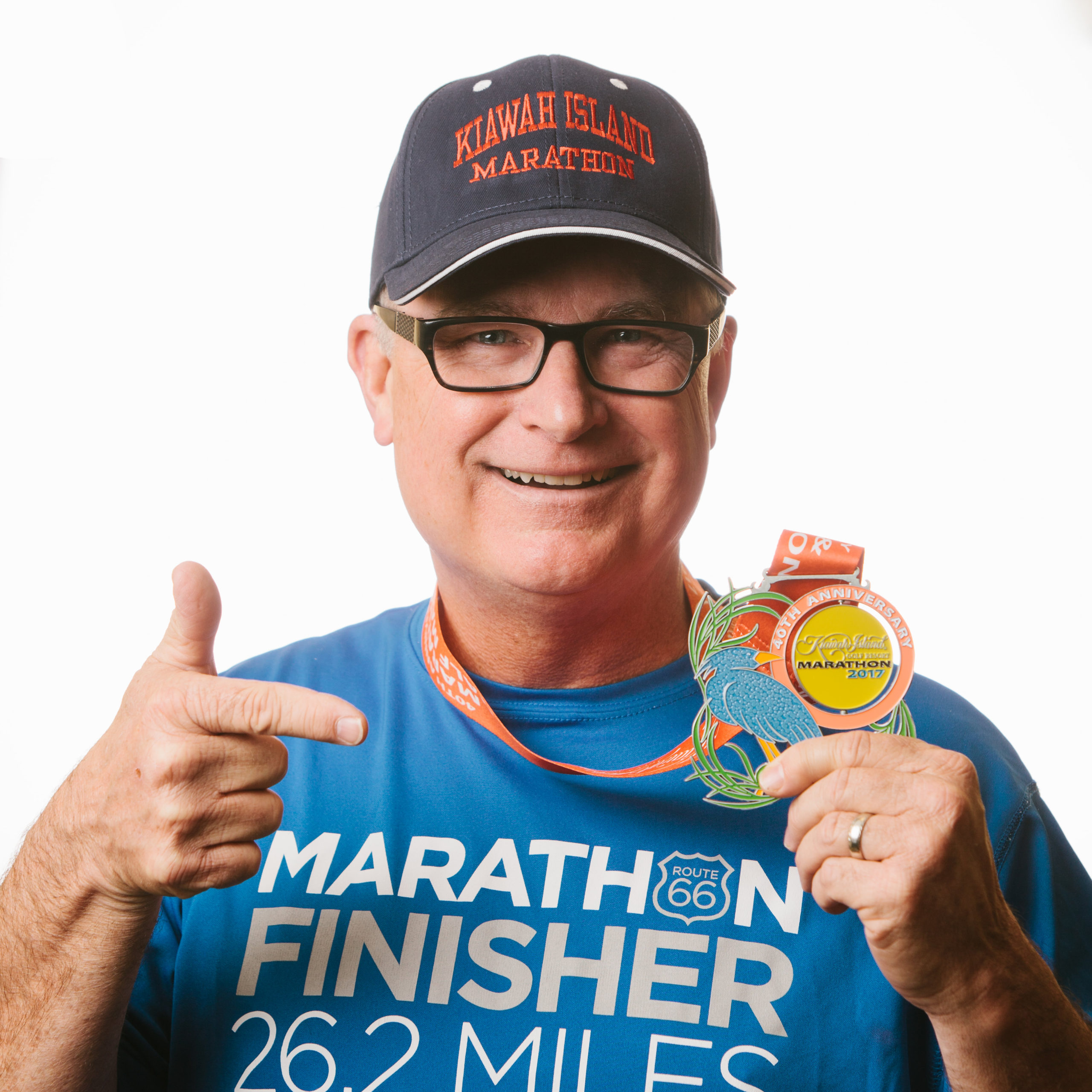 to work
for you!

"These tools WILL increase giving!"
SEE MORE!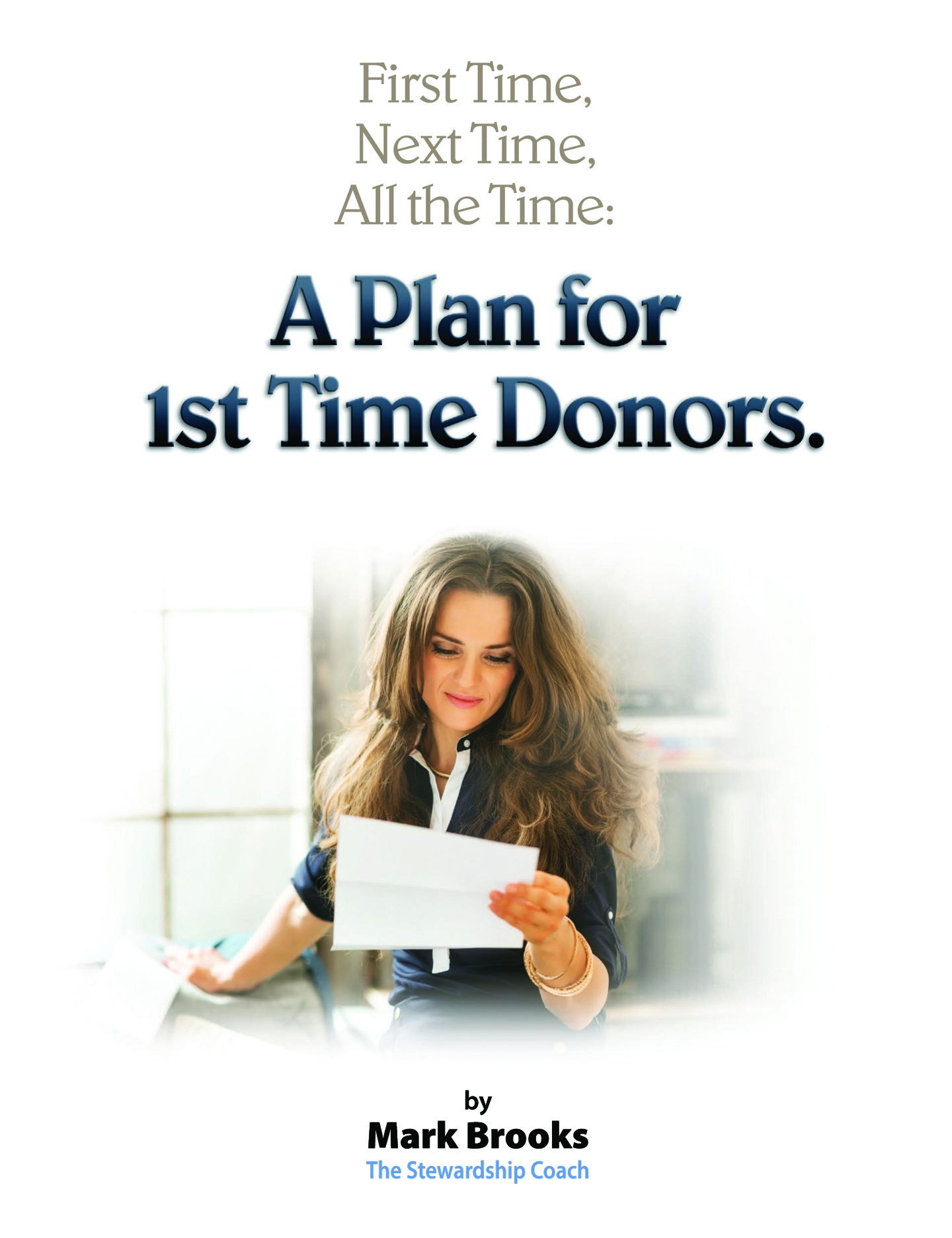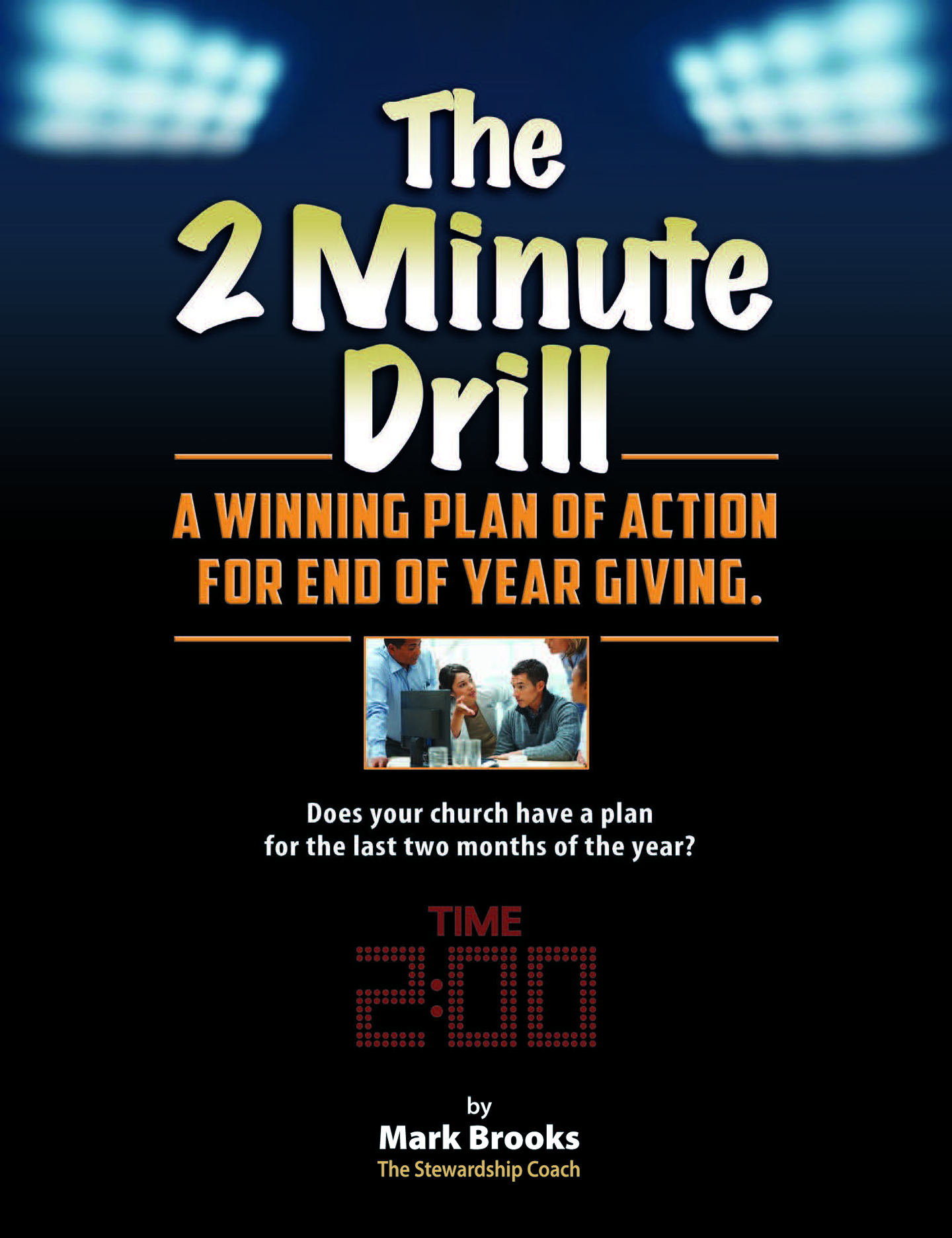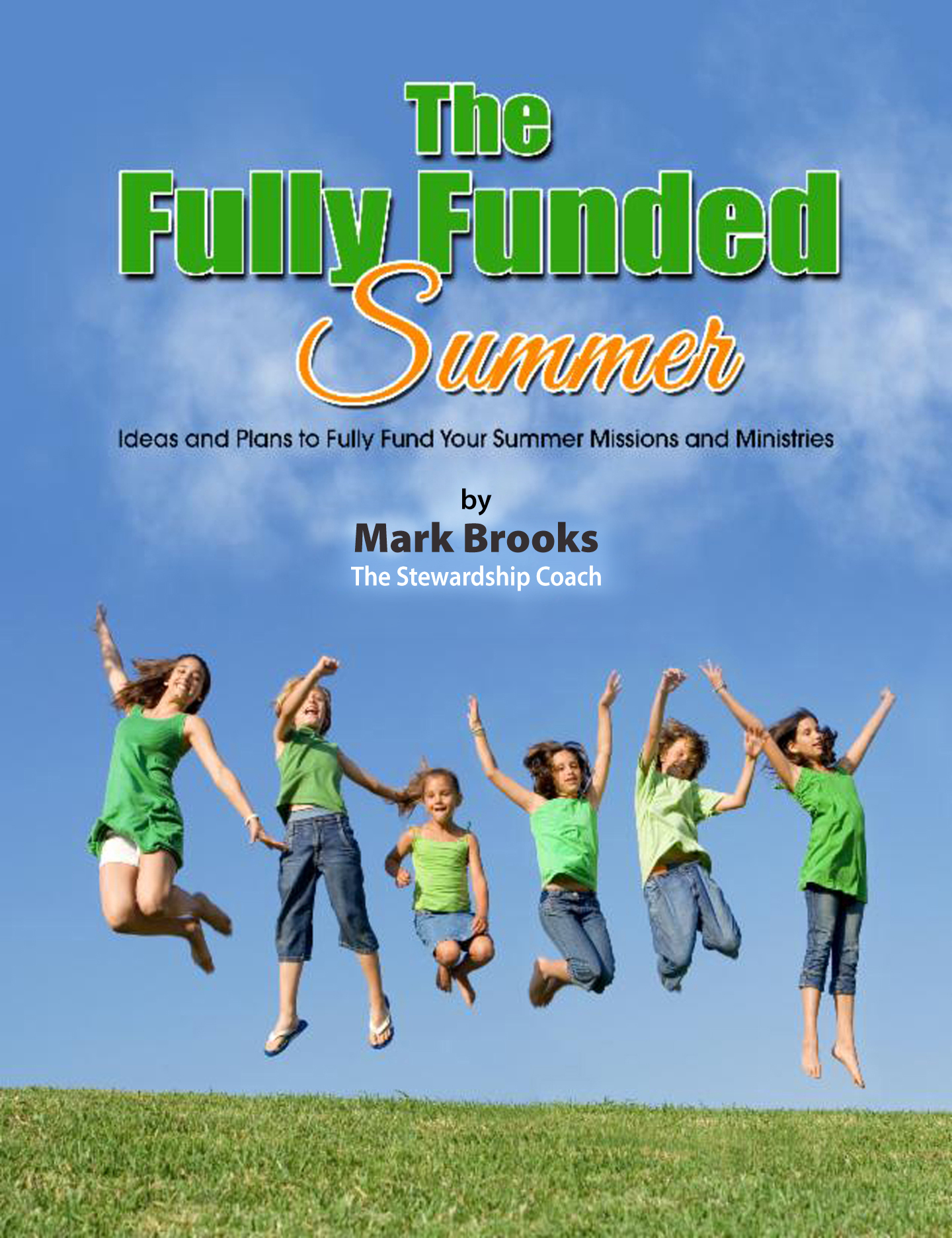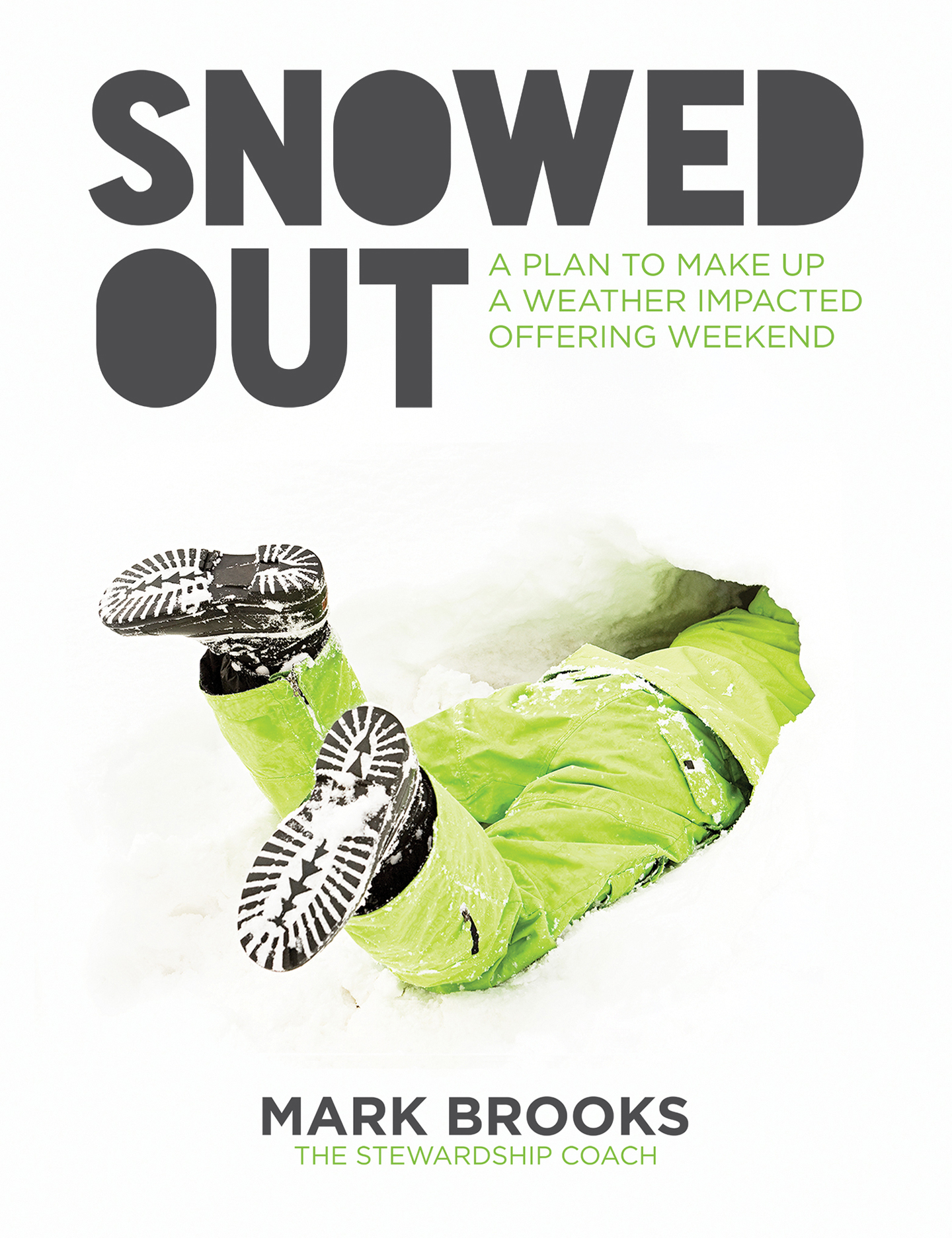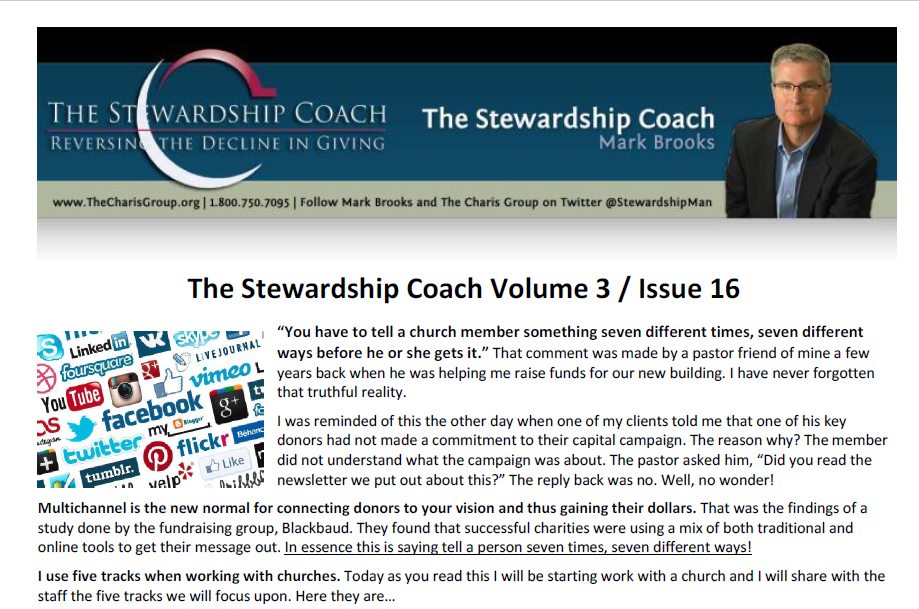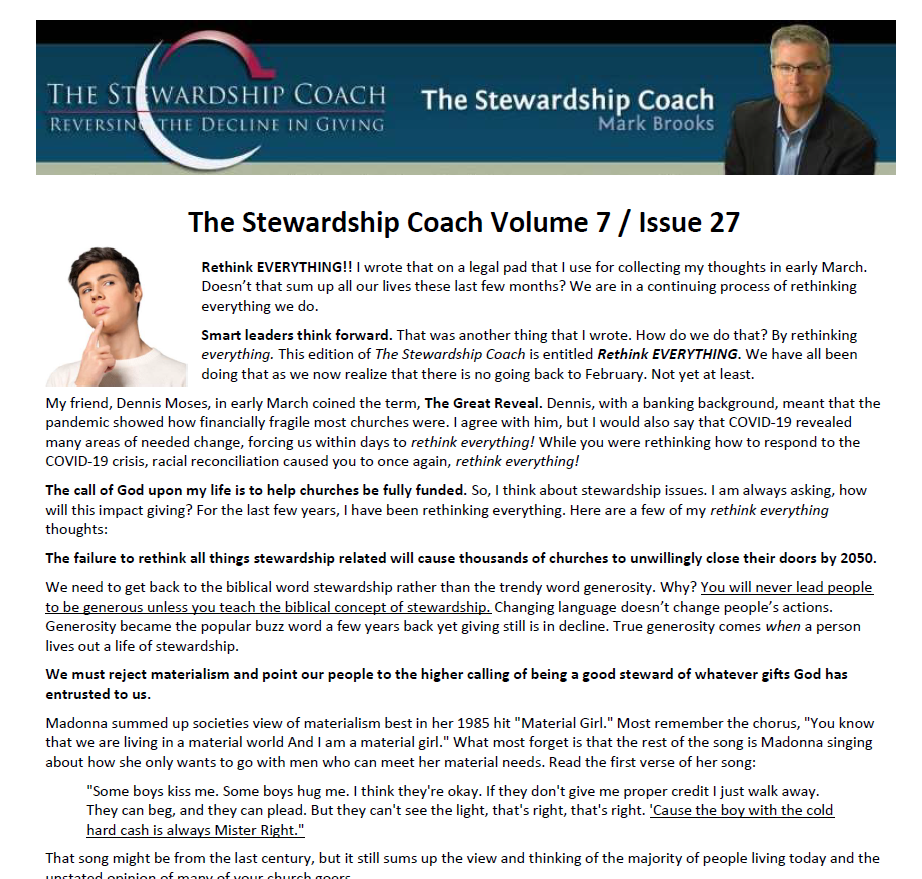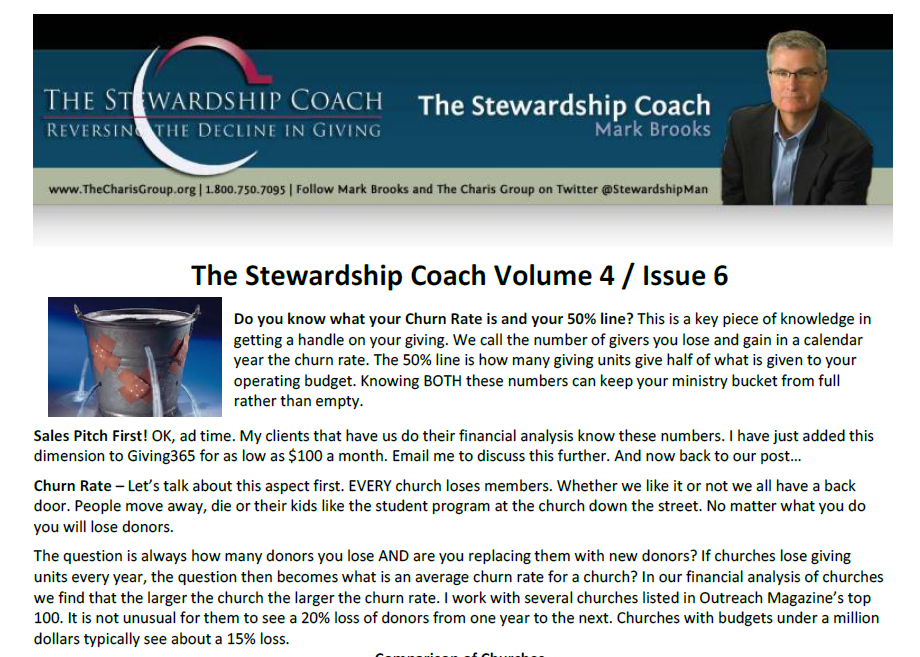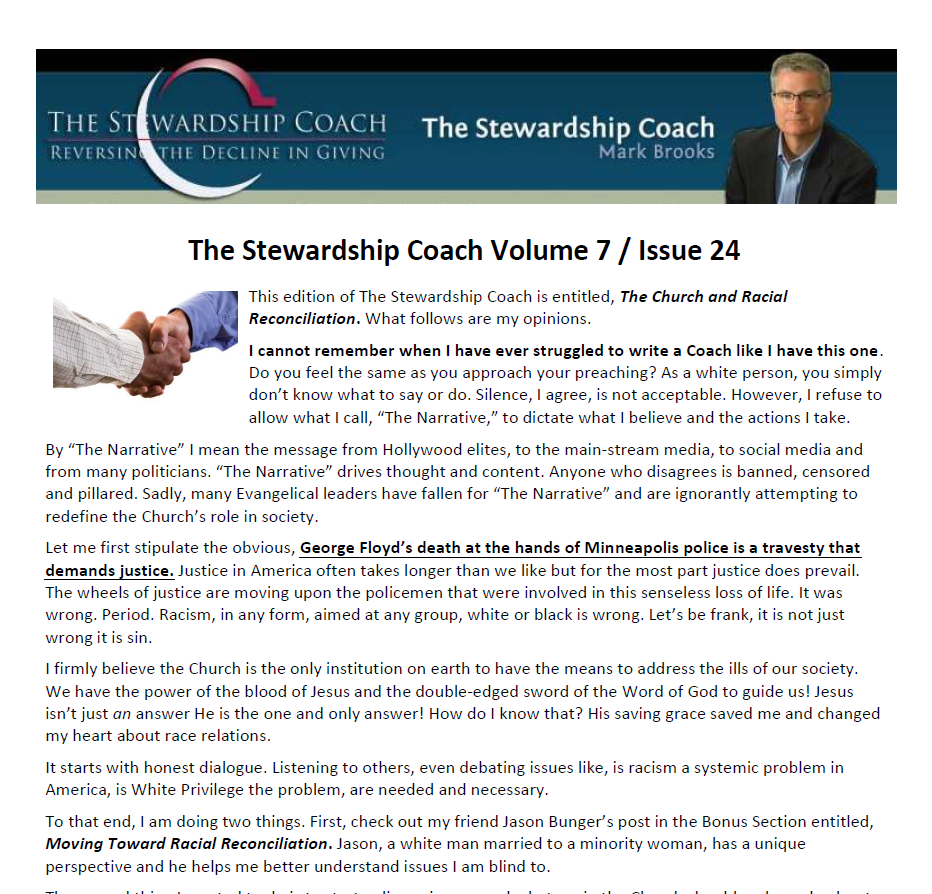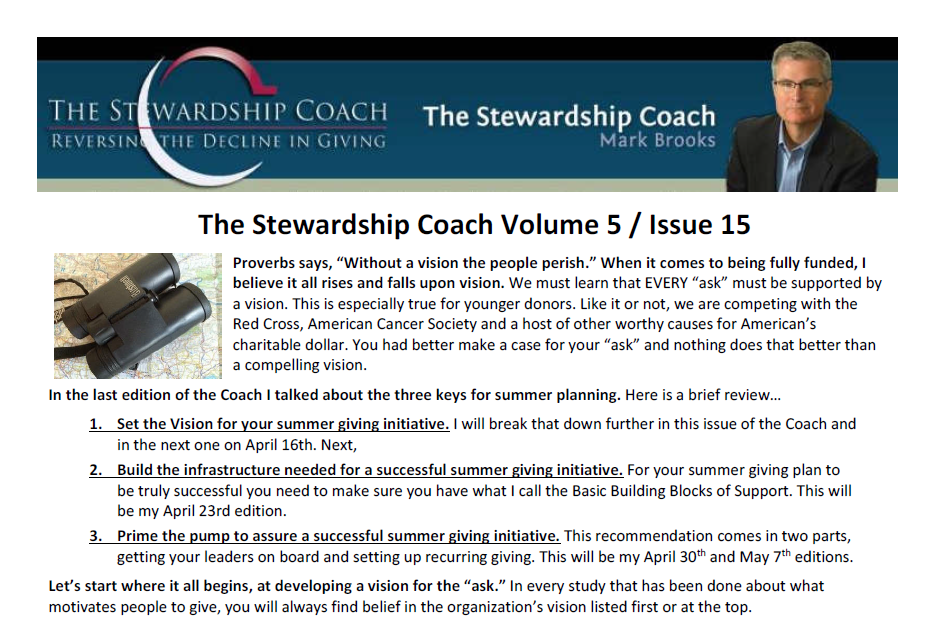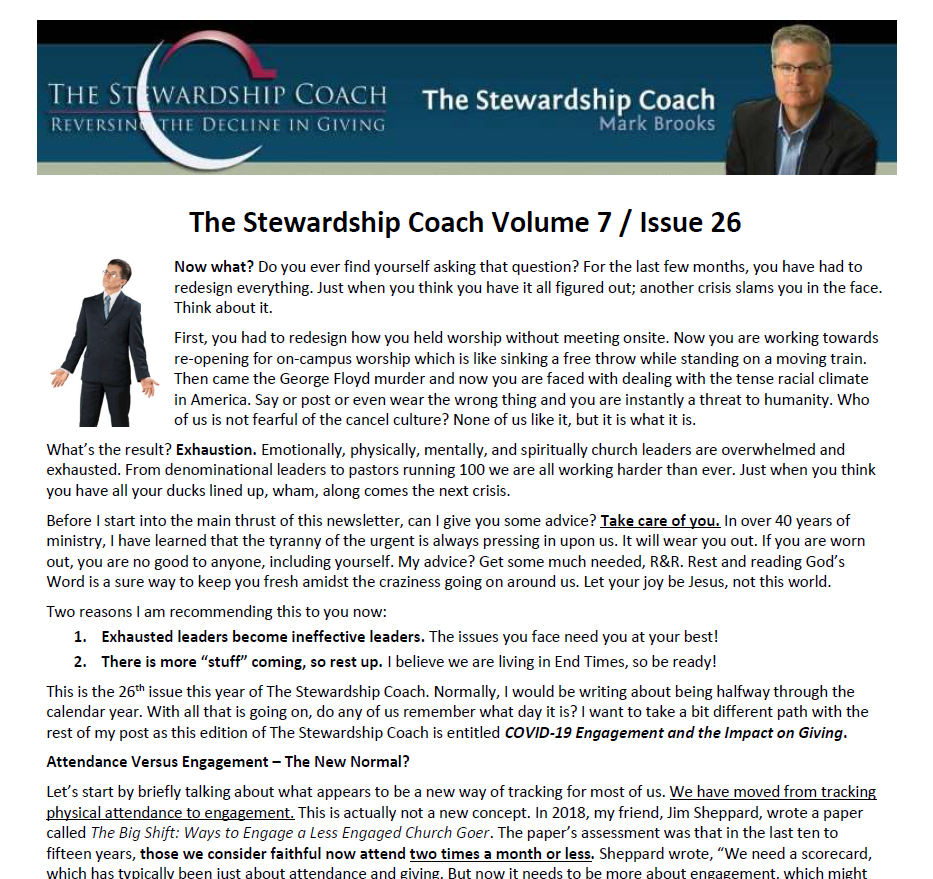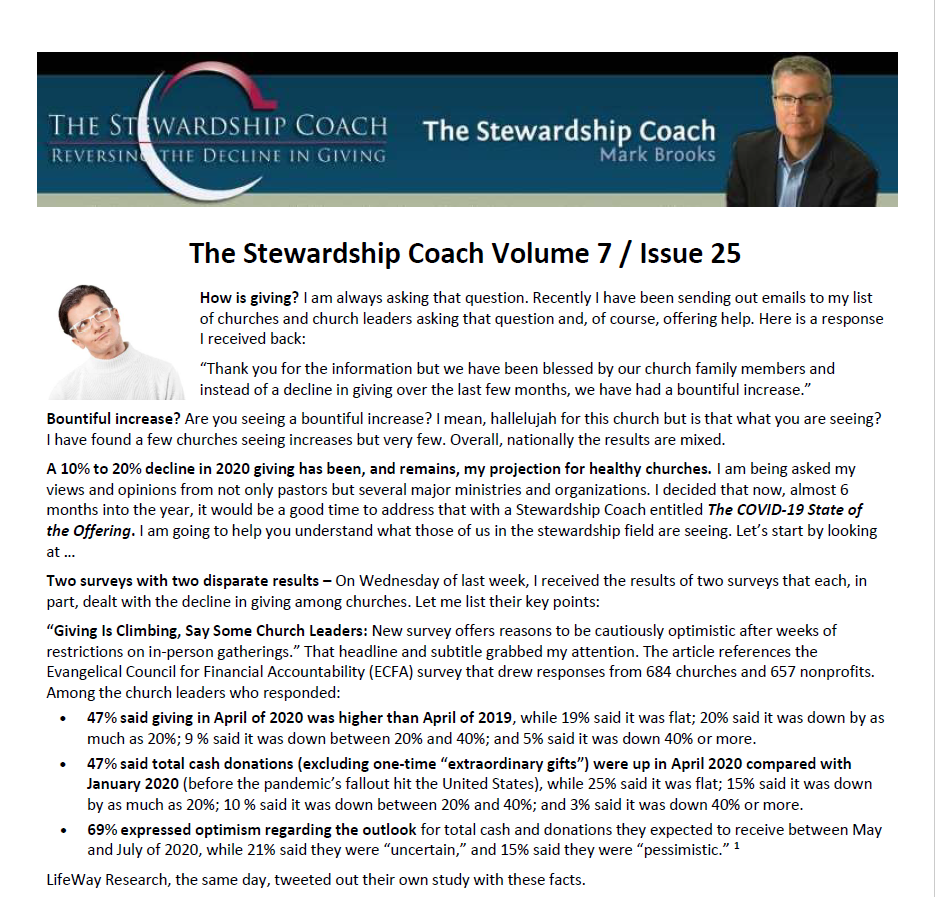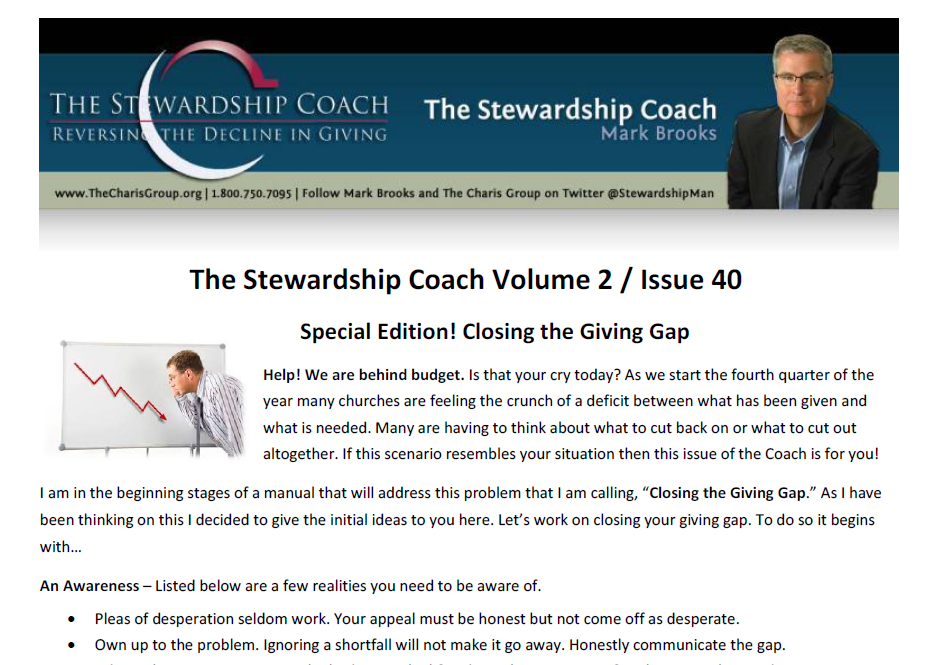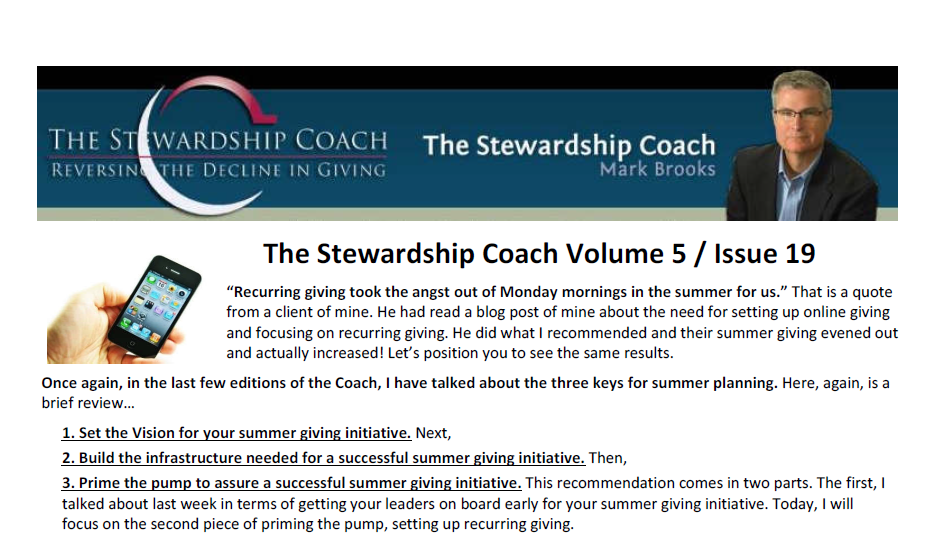 Subscribe
To All My
Newsletters!
READ MORE!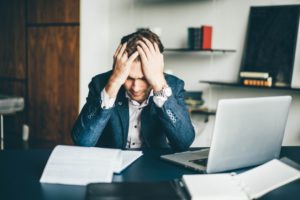 Future of Giving
34% of churches in a recent LifeWay Research poll reported that giving has decline over 2019. That means, 34% of churches are in trouble! Are you?
Read More »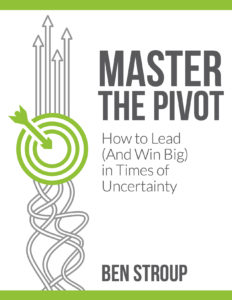 Coach's Round Table
We live and work in a world that is full of uncertainty and disruption. Church leaders are also affected. Learn how to master the pivot for your mission.
Read More »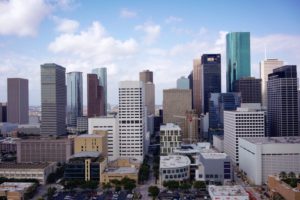 Future of Giving
The question that Joel Osteen asked me is one that many pastors ask. Before I let you know about the question let me give you
Read More »